We are excited to announce and welcome Emil Dyrvig to the Templafy team as our new Sales Director for North America. Emil will be responsible for sales team leadership, driving revenue, and will also contribute to marketing and business strategy.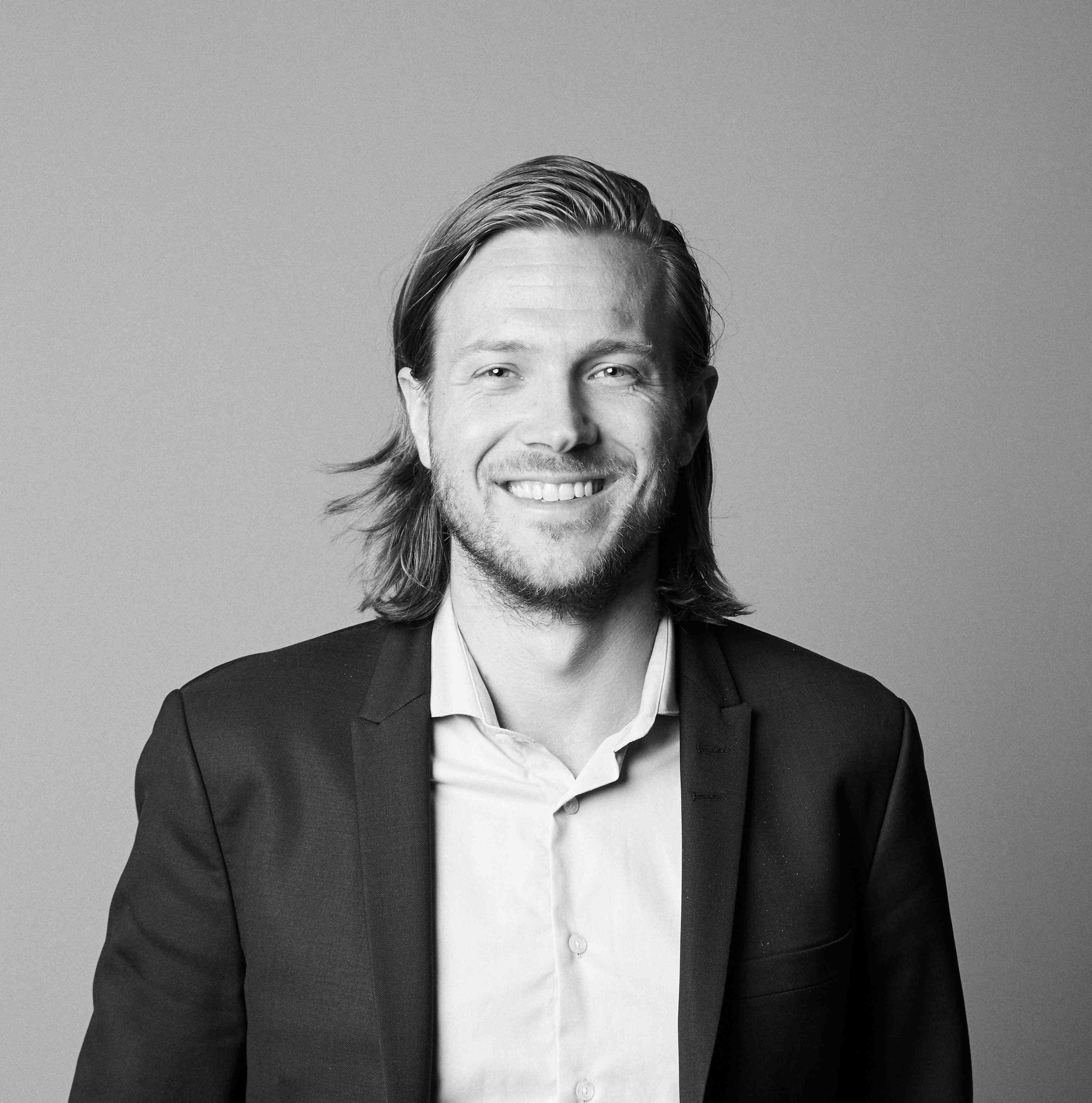 Emil joins us from Dropbox where he helped grow the B2B Enterprise business in Europe and the United States. During his time at Dropbox, Emil was part of the company's rapid growth with five office openings in Europe, onboarding some of the largest Enterprises in the world and finally, a successful IPO. Prior to joining Dropbox Emil spent time in the FMCG industry with the global giants L'Oréal and Procter & Gamble.
Jesper Theill Eriksen, CEO of Templafy, says: "Emil's experience expanding an Enterprise business, creating loyal and delighted customers is a perfect fit for Templafy's current growth plans and he's a strong addition to our company culture. With the tremendous momentum and demand we are experiencing in North America we are very happy to have Emil join and double down on our efforts. Emil will be focused on establishing and building out our presence to better serve our existing customer base as well as respond to the increasing demand we see from Fortune 500 companies."
One of Emil's key tasks at Templafy is to build our Enterprise sales team. We sat down with him to get his view on his first days at Templafy and to understand what he is looking for in new potential hires: 
I am super excited to be here! Joining a company at this stage truly allows you to have an impact and be part of building something great – a unique opportunity. Templafy has a superior product and solves challenges that all companies face today. Enterprises might have started their move to the cloud however they are yet to solve essential challenges around productivity, compliance and document automation of all the migrated content.
I am very impressed by the team, our product, our management team and our existing customer base. Despite Templafy only being four years old we are already working with some of the world's largest companies in large-scale Enterprise deployments. It all provides us with an excellent foundation to grow and build a winning team and company.

Our current team is very talented and diverse and we are actively looking for people who can make an immediate impact. I see a lot of companies being very focused on only looking for people with prior experience in the software industry. For me that excludes some of the best candidates, because the majority of the most talented and successful people I worked with at Dropbox were all coming in fresh to the SaaS industry. 

In building out a Winning Team we are looking for people who work exceptionally well in a fast-moving entrepreneurial environment but who understand the needs and processes of global enterprises. Strong team players with excellent people skills and the ability to effectively manage a broad set of stakeholders are skills that fit our ideal profile. 
If I were to sum up five traits that I have seen shared across the most successful people I have worked with it would be:
Tenacity & Drive
Authenticity
Curiosity
Team Player
EQ / People Skills
We are hiring and if you are reading this and wondering whether the rest of your career should be spent in Management Consulting, Banking & Finance or if you are ready to join reach out to me on LinkedIn our apply on our career's page and we can have a chat on how you fit in to Templafy.