Smart solutions for document template distribution and compliance
Supporting digital transformation
Future proof your tech stack
Templafy's next-gen document generation platform enables employees to create high-performing business documents faster, providing one-click access to all company document assets directly within the document-creation tools you already use today.
With a unique connected content infrastructure, Templafy helps activate brands and drive governance in a user-friendly workflow that content teams can control without IT's help.
Supporting digital transformation
Guarantee compliance
Legal, Compliance and Procurement departments can now automate changes to all documents and emails containing important information across the organization with just a few clicks.
Smart templates pull in approved content only, eliminating the risk of human error, while simplified document formatting ensures all employees have access to a secure, fast, and intuitive workflow.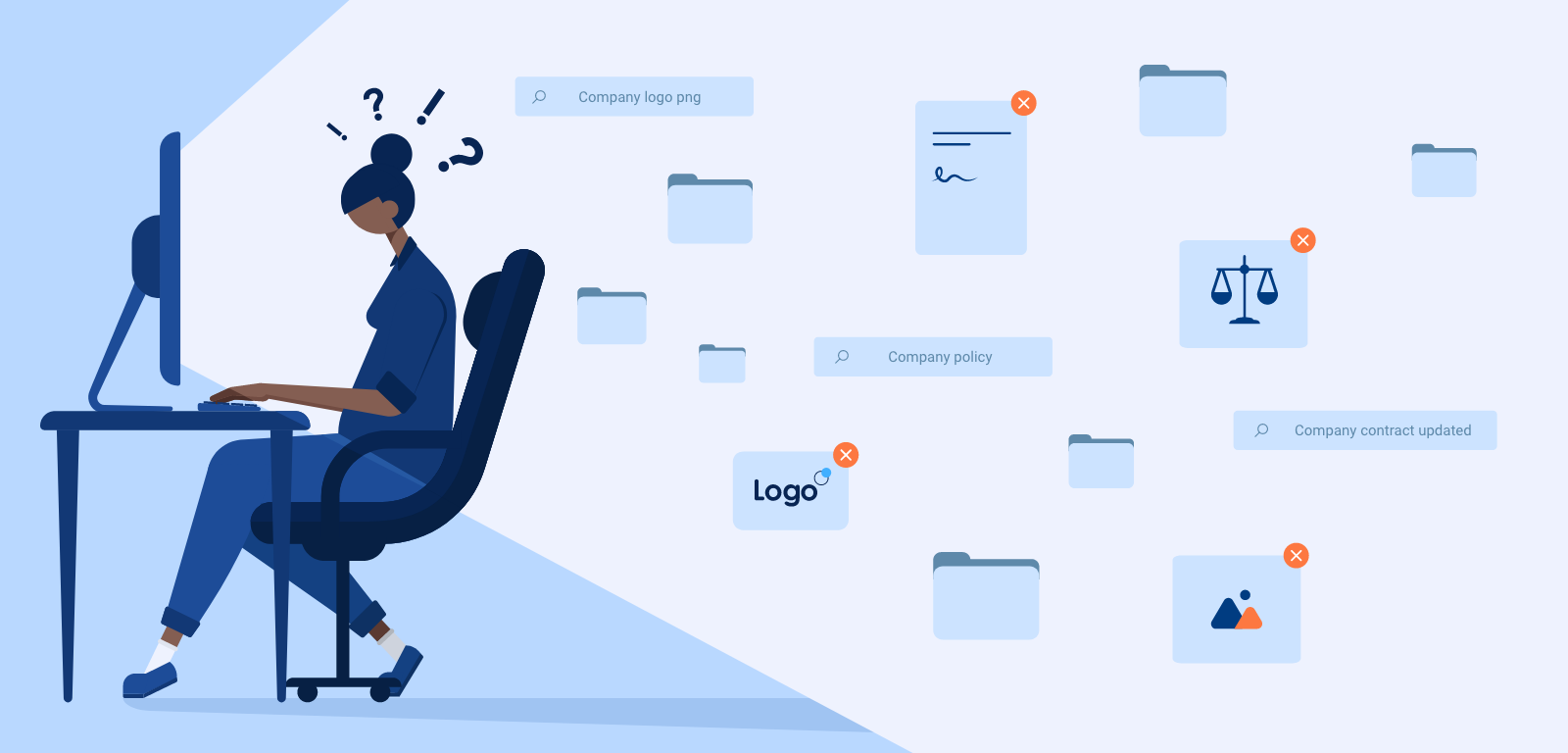 Evergreen infrastructure
Keep your existing workflows
Templafy's infrastructure connects all company content across your existing enterprise tech stack, including Microsoft and Google applications, Salesforce, and many more.
Templafy's Library seamlessly blends into the tools employees already use, leading to easy onboarding and sky-high adoption rates.
Access and compliance
Security-first technology
Templafy's platform is hosted in Microsoft Azure, chosen for its extensive security features and strict compliance standards for the highest levels of confidentiality, integrity, and availability.

We are committed to upholding strong privacy and security standards with optimized controls and processes for continued compliance and a security-first mindset in everything we do.
Your partner in digital transformation
No matter where you are in the digital transformation process, Templafy is ready to modernize your document IT infrastructure.
What is digital transformation?
Digital transformation refers to both a technological and cultural transition within an organization as the company integrates digital technologies into all internal and external business processes.
Companies choose to undertake a digital transformation to remain competitive in an increasingly digital world, striving to meet or exceed both customer and employee demands.
How will digital transformation affect my business?
The goals of digital transformation include improved employee productivity, customer experience, market insights, and overall company performance.
With the right digital tools, companies can continue producing the same products and services, with the advantages of modern technology.
How long does digital transformation take? 
Digital transformation is a long-term commitment, estimated to take organizations between three and five years to complete. 
However, the concept of building and future-proofing a tech stack is so new, that companies are well-advised to focus on the process, not the end result. Gains come along the way, and there is no single end goal.
Transform your digital infrastructure with Templafy