We all know how easy it is to create poorly designed, long, and dull PowerPoint presentations, especially when pulling together a slide show at the very last minute. Sometimes we might even try to perk things up by adding a few animations or gimmicks, hoping that the audience won't doze off halfway through the meeting. Making an engaging PowerPoint with limited time is a real challenge.
The good news is that there is a vast range of tools available to help you take your slide shows beyond the standard PowerPoint experience. Plus, they're fun to experiment with.
The best Microsoft Office PowerPoint add-ins
Here are six of the best Microsoft Office PowerPoint add-ins for enhancing productivity, ensuring brand compliance, and improving the overall presentation experience:
1. Pexels
Pexels is by far one of the best PowerPoint add-ins around if you're looking for free, high-quality, and professional visuals for your presentation.
The easy-to-navigate search engine gives you access to an extensive asset library of images and video footage directly within PowerPoint. You no longer have to switch between applications to source visuals, helping you boost productivity with a more streamlined workflow.
With Pexel's strong focus on its community of creators, the choice of imagery and footage available is creative and diverse, allowing you to be more inclusive with your content.One of our favorite Pexels' features is its 'Design Ideas' function, which allows you to apply frames, shapes, and collages to your imagery. You can also use the search bar to filter images by color, allowing you to remain on-brand with color palettes and keep your slides visually consistent.

2. ToolsToo
If you're looking to make your presentation slides pop, we have a hunch that ToolsToo will quickly become one of your favorite PowerPoint add-ins.
ToolsToo is a comprehensive suite of tools designed to help you simplify creating slide shows, especially large ones. The PowerPoint plug-in lets you manipulate and arrange shapes more intuitively and with greater precision than Microsoft Office PowerPoint, saving you a lot of effort and time.
In essence, ToolsToo provides a shortcut for ensuring visual consistency across your PowerPoint presentation slides and templates. It also houses everything under its own tab in the main PowerPoint ribbon for easy, convenient access.
ToolsToo is one of the many amazing free PowerPoint add-ins with a complimentary 30-day trial. After that, however, fees apply.
3. Office Timeline

If you're looking for an easy-to-use app to support project planning and tracking, Office Timeline is the PowerPoint plug-in for you. The PowerPoint add-in allows you to quickly generate schedules, project timelines, and Gantt charts within PowerPoint using data such as dates for your project's key milestones and timeframes for specific tasks.
This quick, easy generation of informative project graphics has made Office Timeline the tool of choice for knowledge workers, marketers, IT professionals, and project managers. Admittedly, Office Timeline may not win you any design awards, but it's great for those last-minute meetings where you need to illustrate progress quickly and efficiently.
Office Timeline works with Microsoft PowerPoint version 2007 and beyond. While the standard edition is free, the Plus edition with enhanced functionality comes with a varying price tag depending on the license you choose.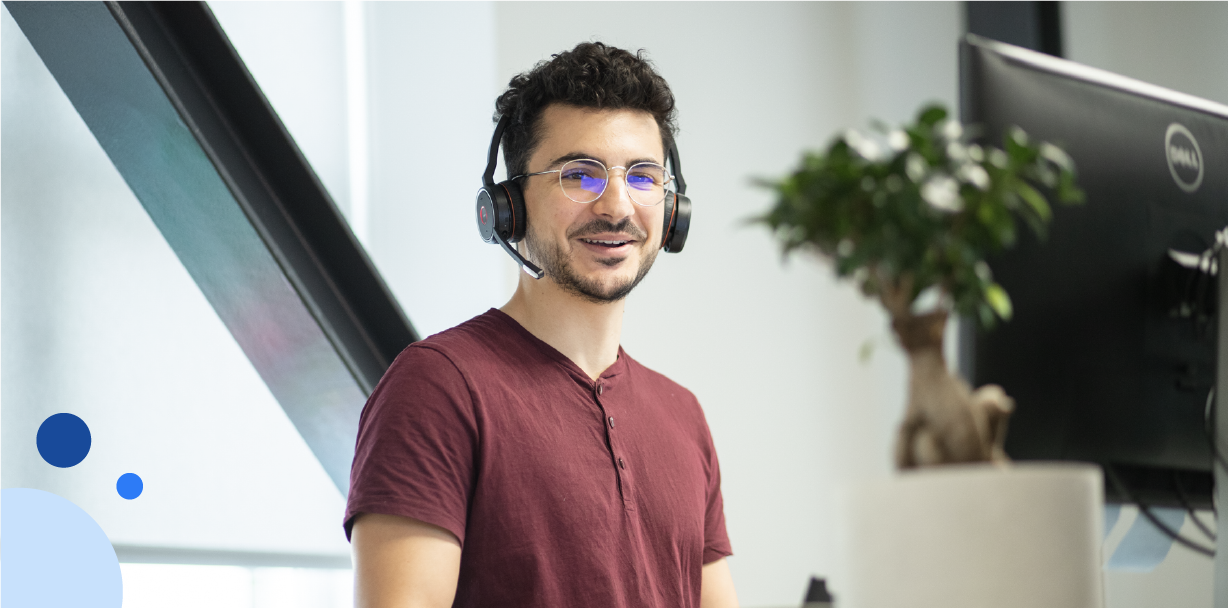 4. QR4Office
With just a few clicks, QR4Office lets you quickly generate a custom QR code and insert it into your PowerPoint presentation.
Embedding a QR code into your slide show allows you to provide additional information into your presentation, such as rich media or downloadable resources, including reports and white papers. You can also add a QR code to take a quick poll or gather feedback from team members to analyze the performance of the content you've just presented. QR4Office is a free Powerpoint add-in suitable for PowerPoint 2013 or newer versions.
5. PowerPoint Labs
Creating engaging PowerPoint presentations doesn't need to be time-consuming. PowerPoint Labs offers several smart features to make your PowerPoint slides visually appealing within moments.
The free PowerPoint add-in serves to take your presentation to the next level by applying animation to design elements on your slides. The design tool allows you to easily add attention-grabbing movements such as shape animation, seamless slide transitions, zooming functionalities, and automatically highlighted text.
Although this PowerPoint plug-in is easy to use and saves you the cost of hiring a motion designer, we recommend watching its tutorial before putting the PowerPoint add-in to good use.
PowerPoint Labs works with PowerPoint version 2010 and beyond. Read next: Six ways to build PowerPoint template your colleagues will love
6. Templafy
Rather than starting a presentation from scratch or amending an old (potentially outdated) version of a presentation template, Tempafy's smart PowerPoint plug-in can compile lengthy, compliant PowerPoint decks in a few clicks.
Using templates accessible from within PowerPoint, employees use gated questionnaires to build dynamic documents that automatically pull through all the pre-approved branding, formatting, and personalized information needed to create an on-brand, compliant document.
Available online and offline, Templafy provides access to your company's asset library of best-practice templates, slides, and on-brand content, from anywhere and on any device. Admin managers can also apply user restrictions ensuring employees are using the correct templates, assets, and information at all times.
On top of this, Templafy's additional productivity tools give everyday PowerPoint users access to custom-designed features and powerful adjustment tools in a handy toolbar inside PowerPoint. These features allow users to enjoy increased efficiency, eliminate repetitive tasks, and deliver professional results when creating presentations, particularly when producing long presentations.
Watch this short video productivity in PowerPoint with Templafy's Microsoft Office Add-in:
Making sure employees always remain complaint, Templafy's Check button in the PowerPoint toolbar provides an instant way to ensure presentations meet up to 40 pre-defined rules covering content, format, and layout. An extra automatic validation feature also double-checks company slides, guaranteeing users are working into the latest approved version of a presentation, even if that presentation is stored offline or reopened on a desktop.
The end result is faster presentation creation, maximum brand compliance, and enhanced productivity throughout the PowerPoint creation, collaboration, and sign-off process.