Technology that supports digital workplaces is improving daily. Since 2013, on-premise collaboration products in the workplace have steadily declined, while hosted and cloud solutions have seen a 16% year-on-year growth since 2009, according to Synergy's research on megatrends. These technologies include communication platforms, teamwork apps, unified communications as a service, content creation systems and cloud file sharing apps.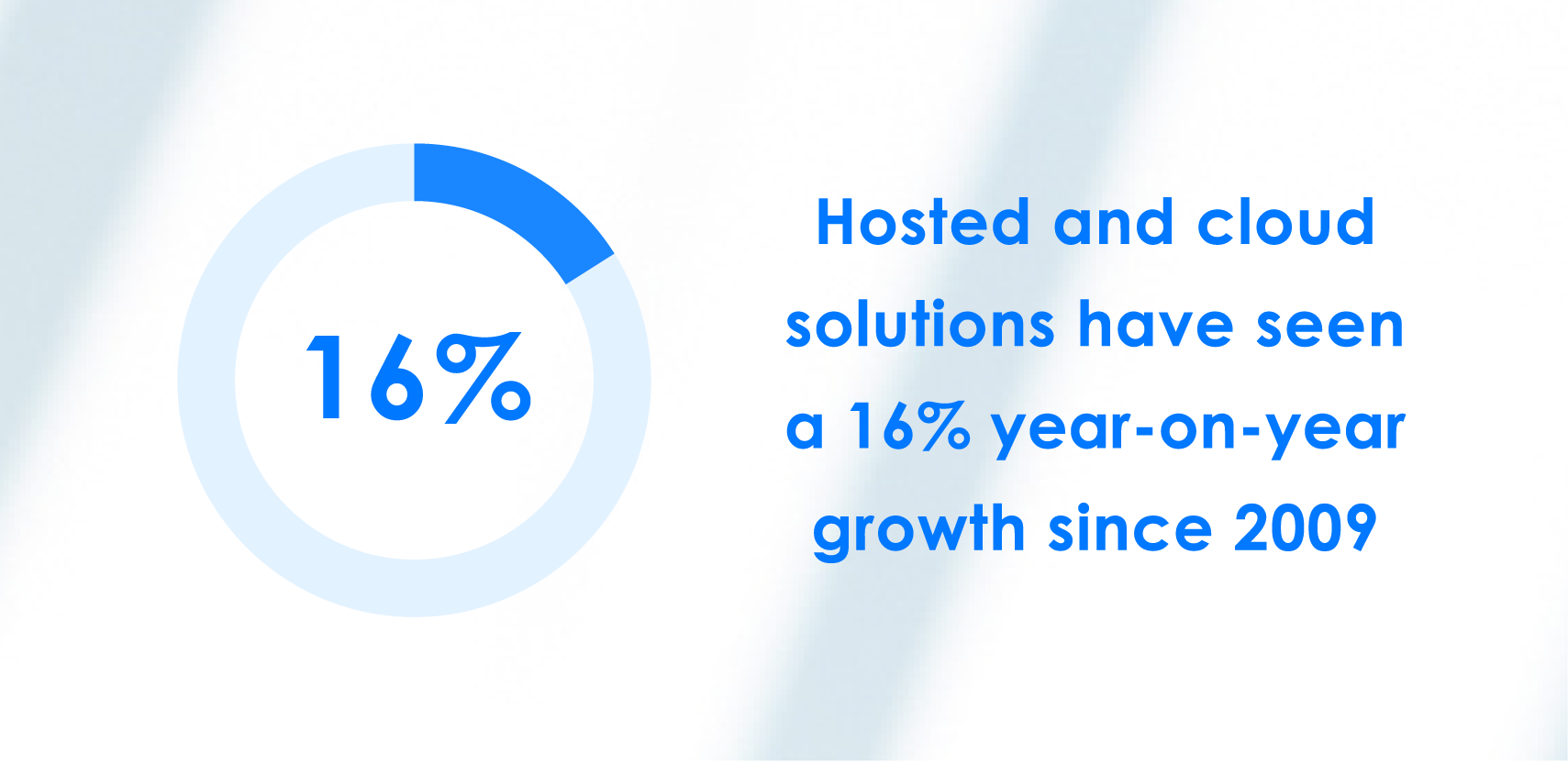 The sheer volume of new and improved tools on the market means digital workplace managers are spoilt for choice. But with a plethora of choice comes a need for strategic planning. With many companies using a mixture of cloud-based and on-premise systems, choosing the right technology involves considering your team's specific needs and their current frustrations before investing.
What are the main challenges for digital workplace management?
One key challenge is inconsistency, which stems from choosing multiple different tools that serve only one use-case or challenge. Even if one platform offers specific advantages relating to one problem, it can lack important functions which means a new tool is needed for other issues. This fragmented approach damages workflows instead of improving them.
Take, for example, a sales tool that tracks how a potential client reads through a proposal. This is useful for one part of the sales lifecycle. But if the proposal is poorly built because employees can't access templates, images or the needed disclaimers in the tool, a disconnect appears which is unhelpful and damages the workflow.
Do your employees use the digital tools you own?
Another problem is employee engagement. When you invest in new tools, you need to train your staff to use them effectively. But with most employees' attention focused on the core of their work and the platforms they feel comfortable using, learning to use new additions is often low on their priority list.
Alongside this, teams or sections of a company can form preferences for one platform over another. Perhaps the US office likes using Microsoft Teams to communicate internally, while the European office prefers Slack. Should everybody use both? And will they? When employees use different tools or don't use the ones you have, they fail to collaborate effectively, and the digital workplace ethos fails.
Are we over-enhancing with digital tools?
Many digital tools offer opportunities to improve productivity and enhance employees' workflows - but is it possible to enhance too much? The ability to work on multiple projects and communicate instantly sounds great on paper, but if too many platforms exist and too many projects are started, employees can become stressed and distracted.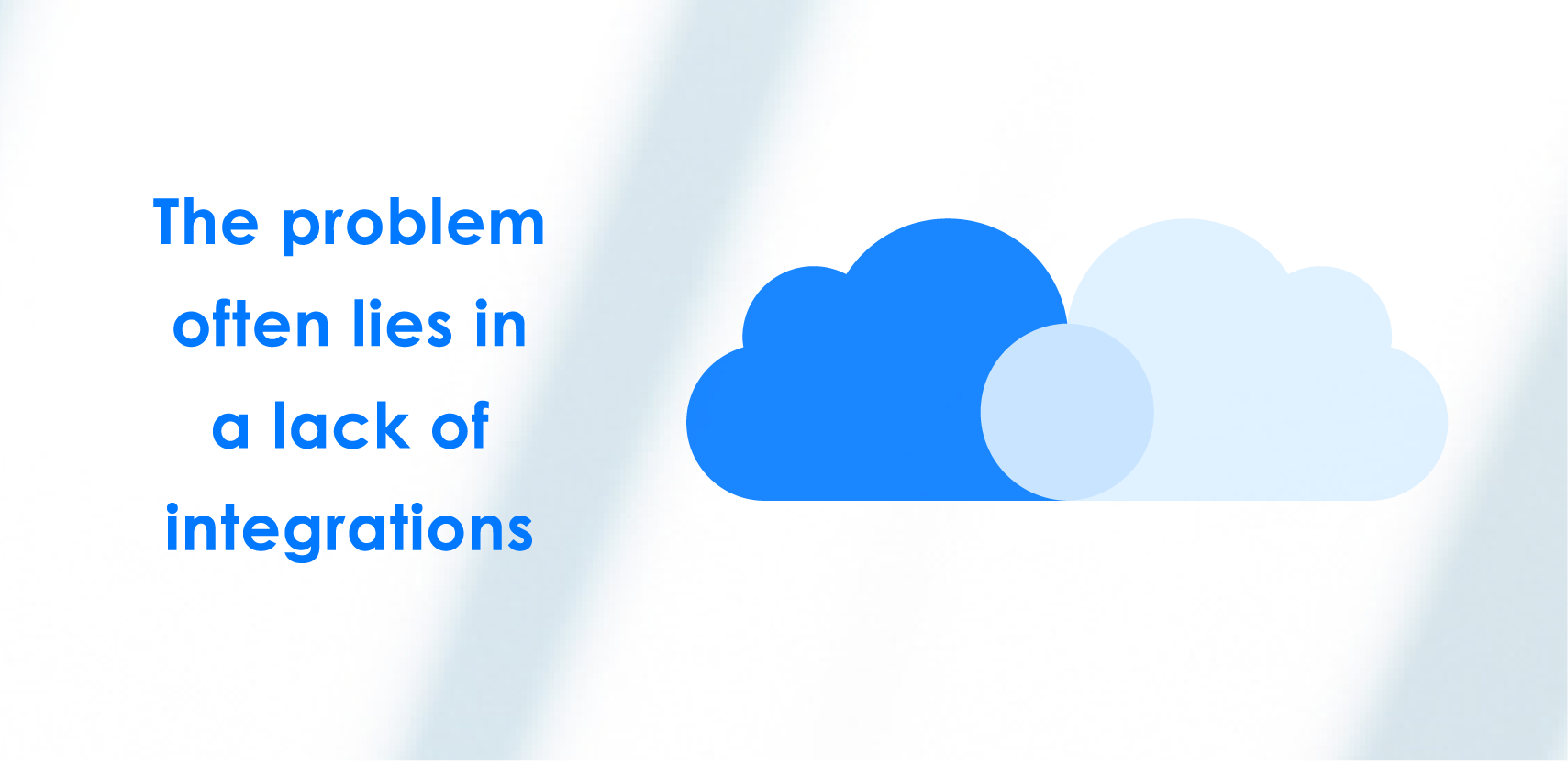 The problem often lies in a lack of integrations. Imagine hopping between chat feeds, sifting through emails, getting task notifications in two different project management tools, and then searching intranet folders for content before finally working in Microsoft Office. Having to jump around multiple applications is a common problem in digital workplaces – and can stunt workflows, frustrate employees, waste time and fragment the final product.

How to choose the right digital tools for your workplace and your employees
The market for "soft" digital tools is growing, and investment isn't likely to slow down soon, according to Gartner's projections on Global IT spending. So, which tools are right for your company?
When doing your research, remember that although productivity is important, the end-user experience is also vital. Happy, collaborative employees are at the core of a successful digital workplace.
And what makes employees unhappy? Repetitive, frustrating tasks that could be automated. Data entry was rated the world's most hated task in a survey of 10,000 office workers in 11 countries, closely followed by managing email traffic and filing digital documents in the correct folders. Furthermore, 52% of millennial respondents said fewer admin tasks would increase their productivity.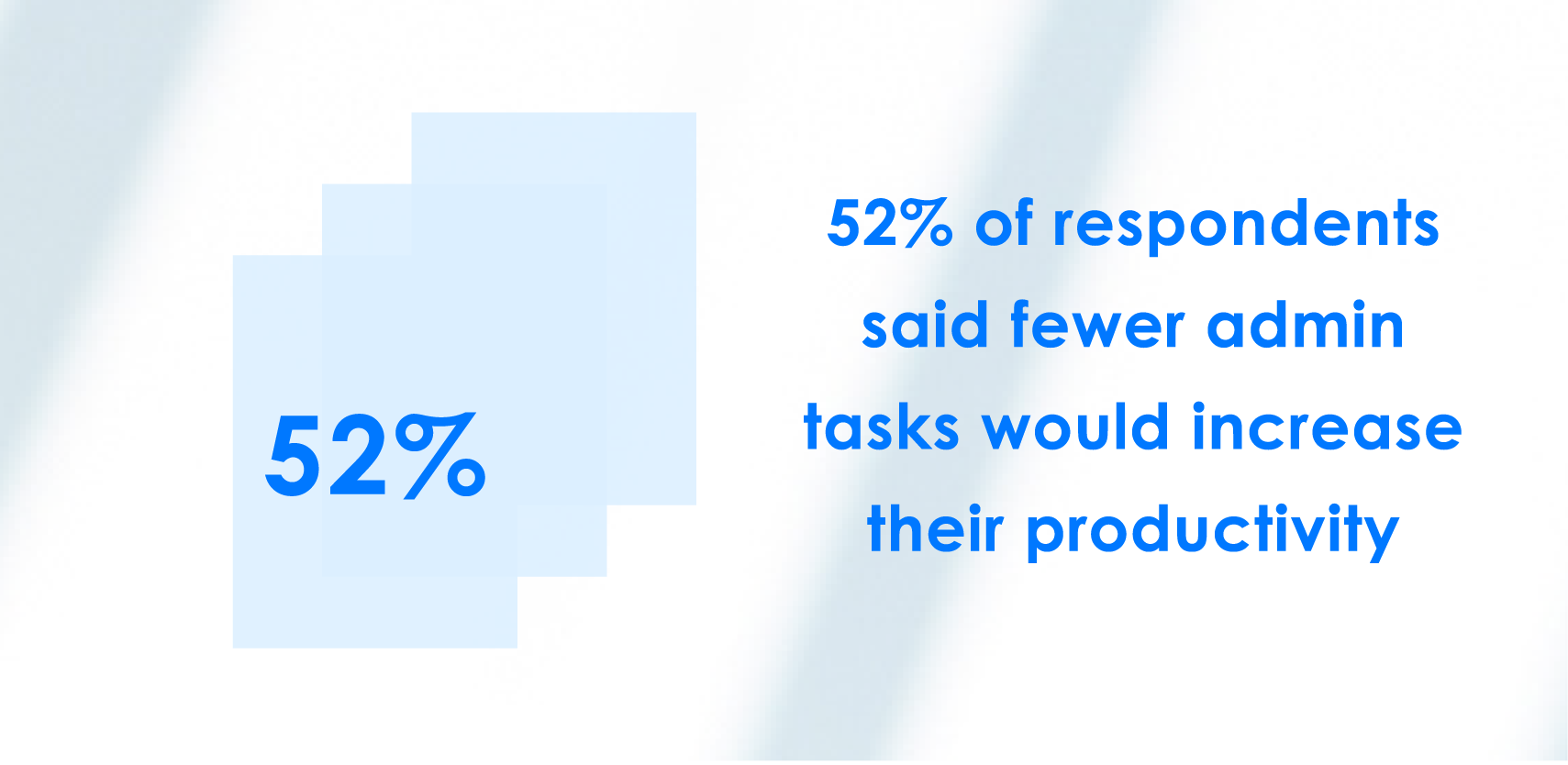 So, how can you create a better workplace with less frustration and higher efficiency?
Define your internal processes and develop these together with your employees. How can they be enhanced with digital tools (without over-complicating processes) and create more value for your company?
Ask about which administrative tasks are most time-consuming, and look for ways to automate manual work, such as document creation, to aid productivity amongst employees.
Buy user-friendly tools that can be seamlessly connected to improve your company's core applications, and the way people work. Often, this includes a variety of systems to help get the most out of Microsoft Office Suites, such as document management systems, like iManage or SharePoint, CRMs like Salesforce, and security and identity management apps, like Azure.
It's also important to ensure distractions are kept to a minimum, to ensure happiness and productivity in the workplace. Technology has the potential to either add more distractions or impact the workflow positively, and companies must think through how they're using technology to ensure it's helpful. Solutions like Templafy benefit workflows, as they remove the need for employees to switch between applications when creating presentations and documents. With Templafy, employees access the most up-to-date visuals, text elements and document templates directly within the applications they use the most, for example, Microsoft PowerPoint, Word or Outlook. This increases efficiency and brand consistency on a global scale. Instead of interrupting the workflow, Templafy seamlessly automates repetitive tasks, pulls data relating to the user and the company into documents, and ensures brand and legal compliance.
With increasing amounts of digital platforms on offer, companies have the opportunity to be more productive than ever before, but digital workplace management must ensure the tools on offer are utilized for the benefit of the entire organization. Intuitive digital platforms with up-to-date integrations are essential to stop "jumping around", get your employees engaged and help them produce their best possible work.
See how Pandora helps their employees stay on-brand