You've decided now is the time to move your company's on-premises content to the cloud – but what's next? Chances are you've decided that your cloud move will join the world's leading organizations and are happen through migration to Office 365. With its suite of productivity and collaboration boosting tools, Microsoft has firmly secured its place a popular cloud vendor.
If your business is ready to tap into the benefits of cloud-powered content management, our Office 365 implementation checklist provides a clear step-by-step project template. The detailed Office 365 migration checklist helps ensure a smooth transition by covering everything from O365 (Microsoft 365) migration prerequisites to the importance of a robust post-migration strategy.
But if you don't have time to read an Office 365 migration checklist, here's an overview of the stages you need to consider when planning your Office migration:
Phase 1: Plan your Office 365 implementation.
Phase 2: Prepare your move to the cloud.
Phase 3: Take the final steps in your O365 migration checklist.
Phase 4: Activate a post-migration plan. 
You can also make your transition to Microsoft's cloud easy with our downloadable Office 365 implementation checklist. The guide includes a complete data migration checklist, explores the common roadblocks to avoid, and shares important tips for a successful migration.
Phase 1: Plan your Office 365 implementation 
Begin your Microsoft 365 implementation project plan by collecting information about your current IT environment. You won't be able to create effective deployment plans without fully understanding why you're migrating and what needs to happen during the switch.
Get everyone on board
Schedule an "Implement Office 365" kickoff meeting to familiarize your deployment team members with the overall goals and scope of the project. Use this meeting to clarify and communicate responsibilities, as well as the desired time frame for migration.
Discover your IT infrastructure
A major step in the pre-migration checklist is to collect facts and figures about your existing IT environment to understand the technology solutions implemented by your company. Check if your on-premises exchange server meets the requirements for the setup by considering these areas:
Servers and components  
Network architecture and DNS  
Authentication solutions  
Directory design  
Bandwidth  
Mail routing  
Certificates  
Hardware and software  
Email client and other client applications  
Mail archiving and compliance  
Microsoft provides automated Office 365 readiness checks to determine if your on-premises environment meets the necessary requirements and informs you of any issues that might impede your Office 365 deployment.
Another source of implementation support is the Microsoft Assessment and Planning (MAP) toolkit. Offered as an automated, multi-product planning, and assessment tool, it delivers detailed readiness assessment reports, along with comprehensive hardware and software information. The feature also provides actionable advice, speeding up the IT infrastructure planning process, and collecting data on assets within your current on-premises environment.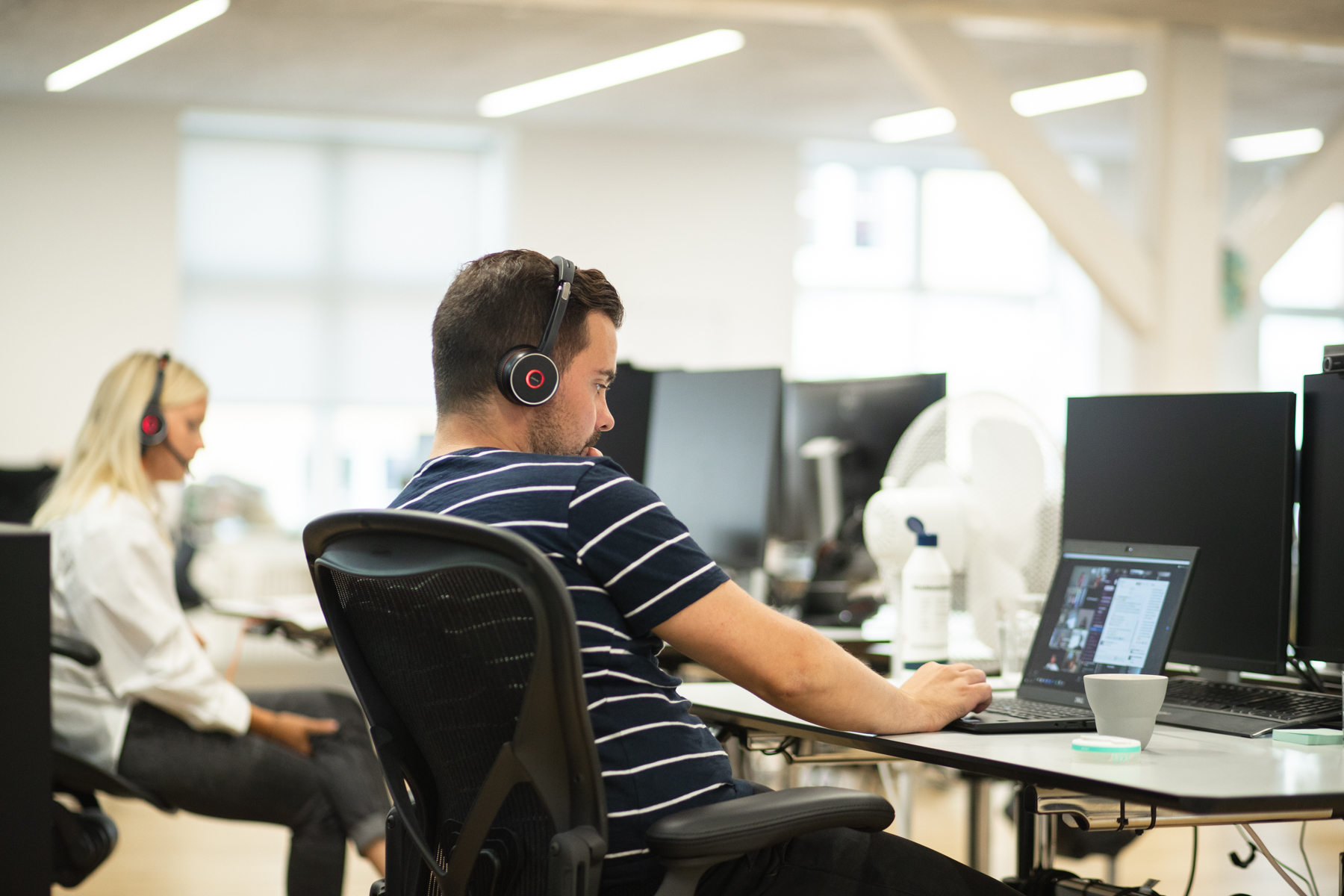 The first stage of the implementation requires you to:
Strategize your email migration project, including any third-party toolsets.
Assess user mailbox size and item counts, considering the network bandwidths.
Identify existing business-related content that needs to migrate.
Learn about different options for user identity and account provisioning.
Define your email coexistence strategy.
Test your network bandwidth to calculate migration velocity.
Choose your mobile platforms and plan for any changes.
Work a communications plan into your Office 365 strategy, scheduling alerts and clean instructions to secure user adoption.
Phase 2: Prepare your move to the cloud
During the second phase of the O365 project plan, focus on cleaning up your on-premises environment to prepare for migration. 
Remember that this phase of the Office 365 transition checklist shouldn't silo your IT departments; Office implementations work much better if representatives from different departments are involved.
Add and verify your domain name through Microsoft Online Services portal, and create the DNS records to route domain traffic to Office 365.
Clean up your on-premise Active Directory for syncing.
Enable single sign-on and configure identity federation servers.
Editors note: Read everything you need to know about Azure AD and Passthrough authentication.
Install the Directory Synchronization Tool and synchronize your servers to provision user accounts, if it's a hybrid migration.
Configure your email coexistence to enable communication between existing Exchange servers and Exchange Online.
Activate your SharePoint online rollout plan and make sure it covers the migration of existing SharePoint content.
Configure online messaging services.
Install client applications and desktop setup to ensure it's all configured for Office 365.

Phase 3: The final steps in your O365 migration checklist
The next phase in your deployment planning checklist involves moving mailboxes and business-related content from your on-premises environment to Office 365. A common pitfall at this stage is for an O365 implementation guide to lack a clear content strategy - rushed or incomplete pre-migration audits often cause this. 
Remind your department representatives that this is an excellent opportunity for your teams to clean up their data, meaning only relevant content migrates to your new Microsoft environment.
Within your scope of work, get employees to tidy up their mailboxes, archive libraries, and delete unnecessary files. If you need an incentive, just remember that the more information your business has, the longer and more complex your O365 migration project plan will be. 
Be sure to plan which content needs to move to the cloud, and include these vital steps at this stage:
Assign licenses to employees through the Microsoft Online Services Portal to grant access to Office 365. Enable Exchange Online, SharePoint Online, and Online IM services.
Inform staff about the final phase of your project, plan education sessions that update employees on when the migration is going to happen, how long the process will take, and what they need to do to switch to the new platform.
Migrate mailboxes using your selected Exchange migration tools or third-party solutions to migrate to Exchange Online. To boost migration velocity of mailbox content, you may need to reduce the size of mailboxes.
Move existing files and folders from your current on-premises environment to Office 365.
Change DNS records to your domain registrar.
Configure mobile phones and devices for Office 365. Remember that to launch corporate templates through Office 365 on mobile devices, you may need to rethink your template management approach, especially if your Office templates contain VBA code.
Perform full-scale testing of the service functionality post-migration. Make sure all your plug-ins have transferred over. If they haven't, ensure your testing checklist covers a reinstallation process.
Check your Office templates work in Office 365; test if they launch correctly and whether there have been any changes in style and formatting. If some of your Office templates link to other Office files or integrate with CRM or ERP systems, test those connections too.
Check email signatures, and new ones if they haven't migrated easily.
Check all your content is protected by your new security system, and that permission setting are correct for individuals, departments, and employees.
Read next: Emails in the cloud: Office 365 Exchange Online migration checklist
Phase 4: Activate a post-migration plan
Finally, it's important to consider what to do post-migration - a vital area that some implementation checklists overlook or fail to consider. Take a look at our post-migration checklist below.
Set a deadline for using old systems
You can only achieve a successful Office 365 rollout if all employees and end users are using your new platform. If people are still working with your old system then the new, out-dated brand assets and old templates will be in circulation, and documents will be overwritten or go missing.
By setting a cut-off date for the use of old or legacy systems, you're ensuring no employee is left behind. Migration efforts are safeguarded, and everyone enterprise-wide will benefit from your Office 365 project.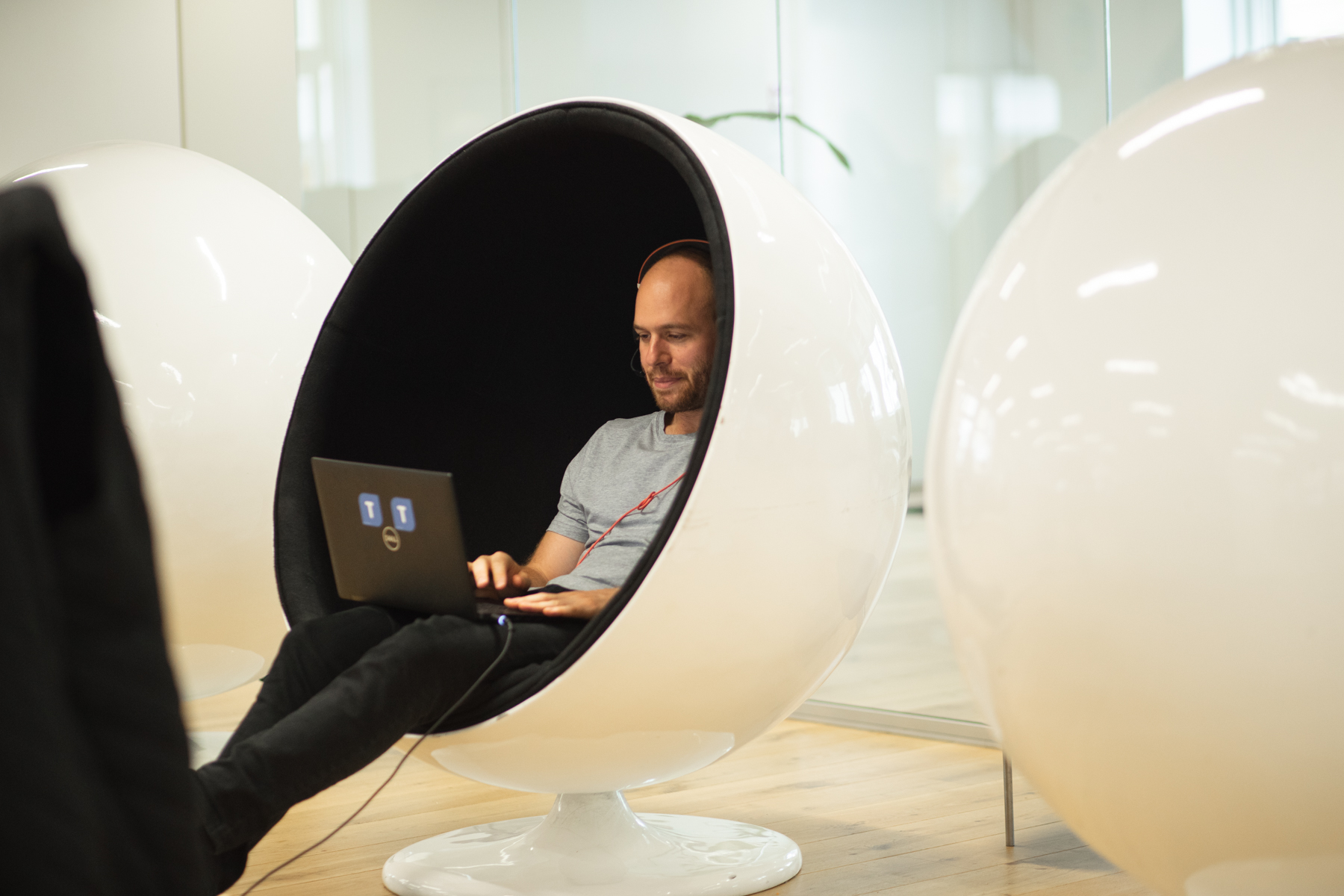 Plan ongoing and extensive training
A major reason employees switch back to their old ways of working (and undo the investment of your rollout project plan) is a lack of training. Don't, as McKinsey warns, just "lift and shift." Regardless of the number of users, you can't assume that employees will simply log in and become pros. Even the most clued-up users may not be aware of the huge range of in-built tools and features that Microsoft offers. 
Make sure ongoing education is featured from the onset – it's a good idea to start with the basics to test out employees' Office 365 readiness. For example, find out if they can navigate the new interface and know where to access regularly used files. Next, carry out consistent and ongoing training sessions to introduce new features and tools, emphasizing how each will benefit the employee: from saving time creating a document to improving the consistency of their output. 
Although Microsoft automatically alerts users to new features and provides accompanying guides and prompts, those managing your Office 365 onboarding should keep an eye out for new updates and monitor user adoption. Enable your teams to progress with the platform as it develops and expands.
Realize the full potential of your investment
With your organization's content fully migrated, you're in a great position to capitalize on additional Microsoft business products associated with O365. 
In their report on the evolving nature of one of these products, Microsoft Dynamics, Forrester identified Office 365's ability to entirely 'reimagine business processes' by giving enterprises deeper access to insights, data extraction, and growth areas within their organization. 
With the likes of Avanade, HCL Technologies, and PwC already profiting from innovative services within the Microsoft Dynamics market, it's clear there's a lot happening within Microsoft's evolving product landscape. This is particularly apparent in consulting and IP solutions markets - an exciting prospect for both vendors and clients operating in Microsoft's cloud-hosted environment.
Find out how you can make sure your content in Office 365 is intuitive and productive for employees to access, update and work with, by seeing how a template management system can help you.