Earlier this year, the most loved and valuable brands in the world were revealed – with staples like Apple, Amazon, and Google taking top spots, and newcomers like TikTok and WeChat given high marks for growth.

When you scan through the list, chances are you'll find that many of these household names conjure up feelings of loyalty, fondness or affection. Yet, every one of these "most loved brands" are selling us a service or product. If the nature of our relationship is transactional, how do these businesses make us fall in love with their products?
The answer is that they've transformed a transactional relationship into an emotional one, creating. Brands with unique personalities, positioning, and values that we relate to, like, and want to connect with. One of the key strategies used by these global brands for effective brand building is adopting (and honing) a brand archetype.
What is a brand archetype?
Today's brand archetype definition derives from psychologist Carl Jung's 1919 outline of 12 personality archetypes. Jung believed that through the "collective unconscious" — a universal set of beliefs, knowledge and memory that all humans are connected to and through — everyone instinctively recognizes and responds to these common character archetypes.
The Jungian archetypes range from "The Jester" to "The Outlaw," and each one symbolizes a human's basic motivations and come with their own set of values, meanings and personality traits. Jung suggested that although people have multiple personality attributes, one trait is always dominant and leads to subsequent desires and drives.
This model also applies to brands. Businesses can use Jung's 12 brand archetypes model to find their archetype and create personalities that are appealing to their target audience. They can develop brand characteristics with a human approach that allow them to connect on a more consistent and emotional level. While it can appear that archetypes borrow from tropes or cliches, in reality, they're much more complex.
The 12 brand archetypes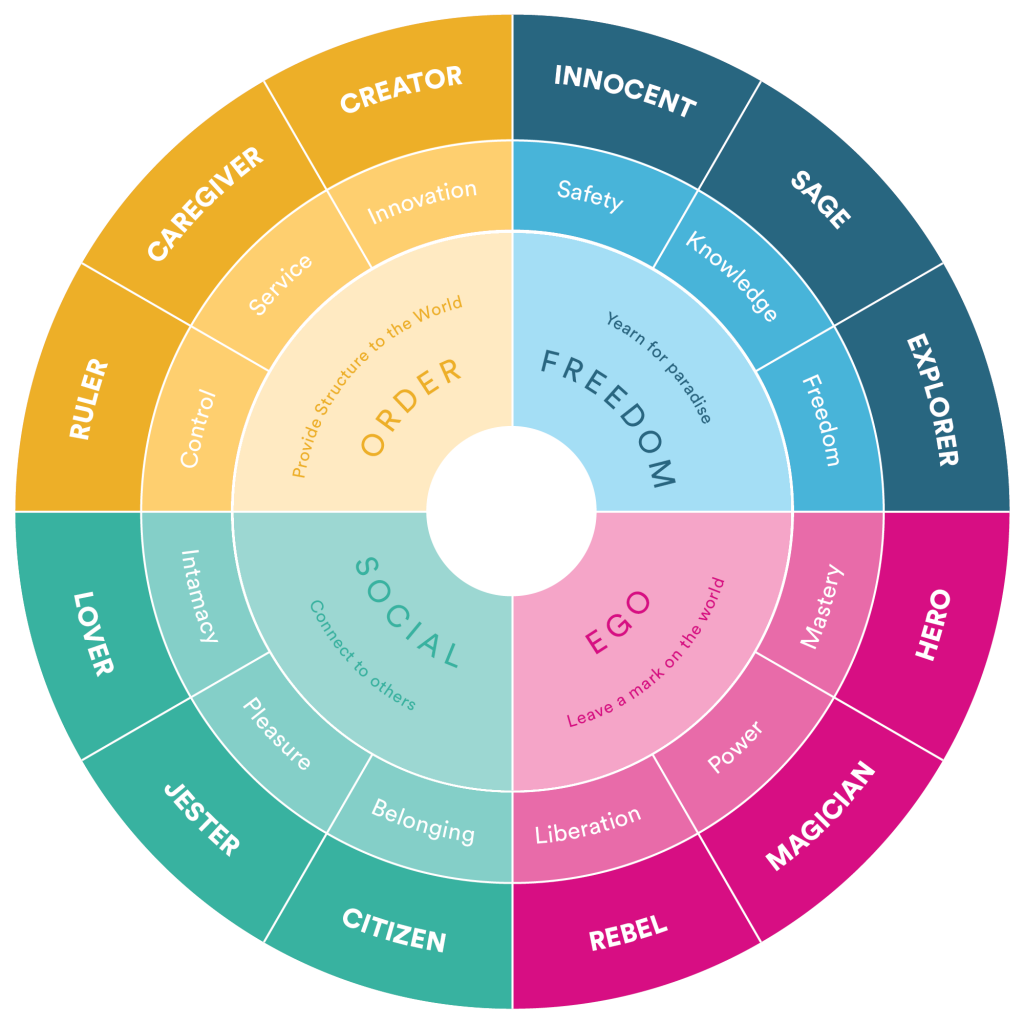 As you can see in the illustration above, the Carl Jung archetypes model is divided into four groups. The motivations for the Lover, Everyman and Jester are togetherness and pleasure.
The Hero, Outlaw, and Magician are driven by mastery and taking risks. The most important things for the Explorer, Innocent, and Sage are individuality and satisfaction, and for the Caregiver, Ruler and Creator, stability and control are the basic motivations.

To help you work out whether your business is a Sage or a Ruler, Jester or Magician, check out our handy rundown of each brand archetype with examples below
Brand archetype examples: from Star Wars to Nike
1. THE MAGICIAN BRAND ARCHETYPE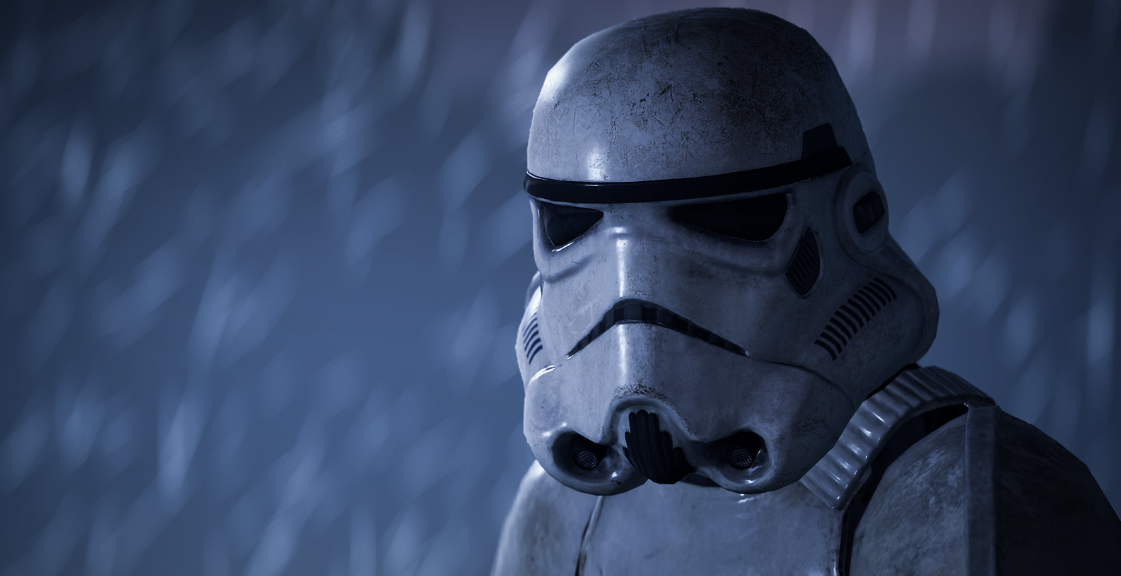 What is a Magician brand? Magician brands are all about bringing your wildest dreams to life - think Mary Poppins. Their world is rooted in imagination and endless possibilities rather than reality and practicality.
What drives them? Power
What's their anthem? Aladdin - "A Whole New World"
Magician archetype examples: Disney is the poster boy for the Magician brand archetype. With slogans such as "The Happiest Place on Earth" and "Where Dreams Come True," this media giant uses the power of make-believe to add a touch of magic to any product, experience or service it provides.
Coca-Cola is another example of a Magician brand archetype. For instance, each year their famous "Holidays are coming" ads light up our screens. They portray a world where the drinks brand has an enchanting transformative power to bring positive emotions such as joy and happiness into our homes.
2. THE OUTLAW BRAND ARCHETYPE
What is an Outlaw brand archetype? Also called the Rebel archetype, outlaws rebel against the status quo. They reject the norm and don't adhere to social conventions. They break the rules and disrupt the industry.
What drives them? Liberation
What's their anthem? Lou Reed - "Walk on the Wild side"
Outlaw archetype example: Craft beer company BrewDog launched onto the F&B scene in 2010 with a feisty, punk attitude that immediately caught the attention of beer drinkers (and investors) around the world. They started as a small brewery with an unapologetic brand voice and a "business for punks" ethos. They cut through the market to gain global distribution and earn it the title of the UK's fastest-growing food and drinks company, with an average annual growth of 167%.
3. THE HERO BRAND ARCHETYPE
What is a Hero brand? Hero archetype brands have undertaken the hero's journey — think character types like Luke Skywalker, Harry Potter, Frodo in The Lord of the Rings or The Hunger Games' Katniss Everdeen. These brands are on a mission to make the world a better place through being the best version of themselves. Their world is about challenge, drive, grit and determination. They do not stand still.
What drives them? Skill
What's their anthem? Kanye West - "Stronger"
Hero archetype example: With the slogan "Just Do It" Nike is the archetypal Hero brand. Bold, risky and ever-striving, it encourages its audience to push themselves to their absolute limits to achieve their personal best. Their 2019 "Dream Crazier" advert is the perfect example of how Nike's Hero persona shines through in everything from their original slogan to above-the-line advertising.
4. THE JESTER BRAND ARCHETYPE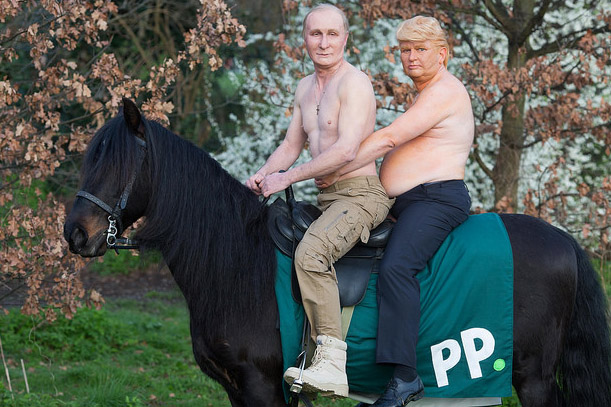 What is a Jester brand? Much like the traditional court jester, Jester Brands aim to entertain you, make you laugh and get you smiling with their mix of cheekiness, humor and silliness. They don't mind poking fun at someone else (or another brand) if it gets a laugh and brings comic relief. The Jester is also sometimes known as the Trickster — think characters like Batman's Joker and Marvel's Loki. Most brands avoid this more sinister aspect of this archetype.
What drives them? Joy
What's their anthem? Flight of the Conchords - "Business Time"
Jester archetype examples: There's a whole host of Jester brands out there vying for our laugh-out-loud moments – M&Ms, Old Spice, Skittles and, of course, Paddy Power. The gambling brand exercises the full force of its Jester personality in all its communications, such as making light of troubling political climates with PR stunts. For example, they put (prosthetic) Presidents Putin and Trump on horseback to launch a novelty betting service promoted (under the amusingly named campaign "Putin your bets.")
5. THE EVERYMAN BRAND ARCHETYPE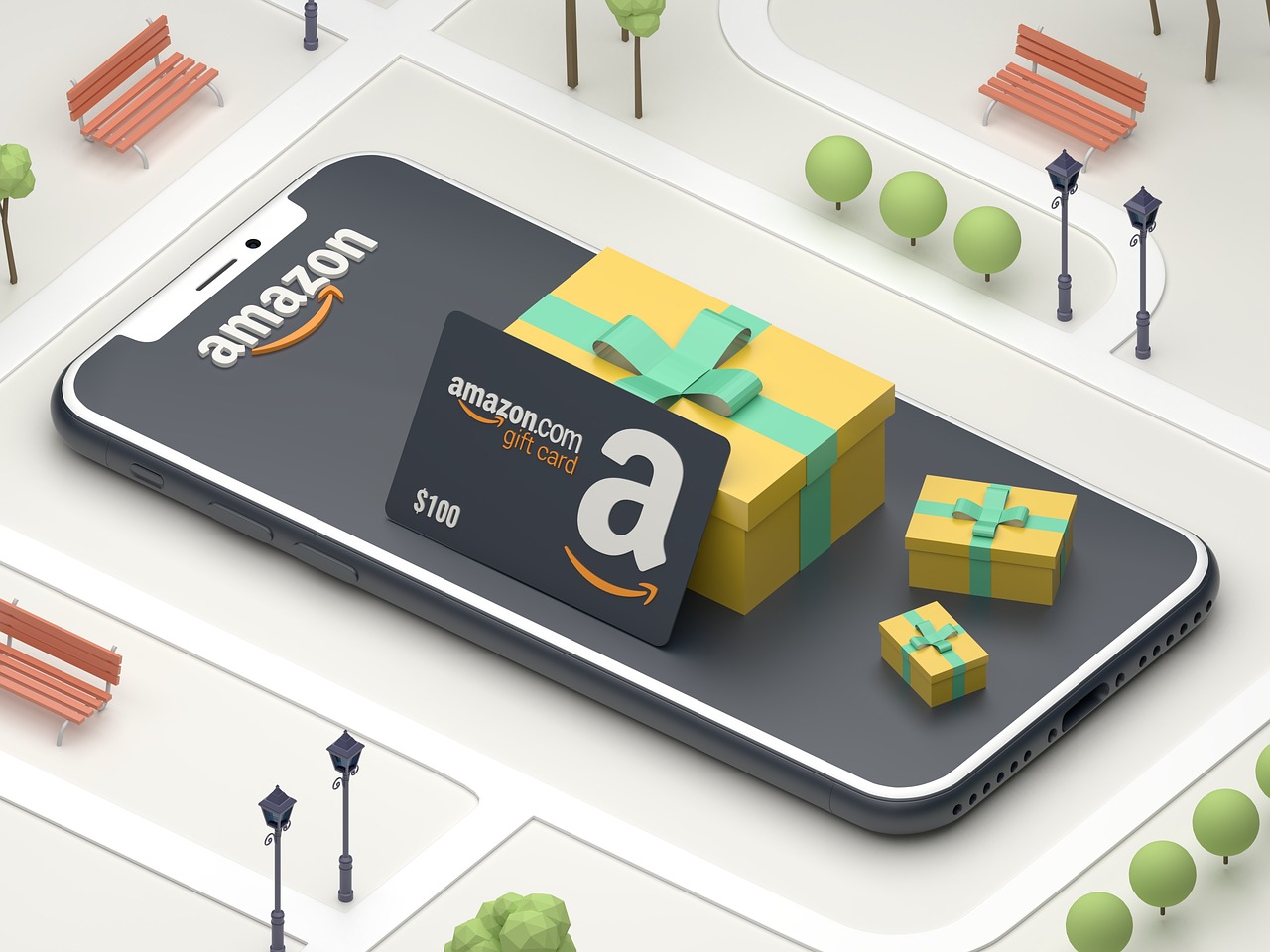 What is an Everyman brand? It's about the "average Joe." They are regular guy archetypes defined by accessibility to all, on account of maintaining the norm and keeping neutral in their outlook and viewpoints. Driven by a need to belong, they want to be liked by all, so they would never dream of being provocative or controversial.
What drives them? Belonging
What's their anthem? Bob Marley - One Love
Everyman archetype example: While a bit of the shine is off its star of late, Amazon is a classic example of an Everyman brand archetype. The company appeals to anyone, and unlike businesses such as Paddy Power, Amazon actively swerves away from any divisive topic. It's also eager to please, focusing on values such as speed, convenience, and its number one mission to put the customer first.
6. THE LOVER BRAND ARCHETYPE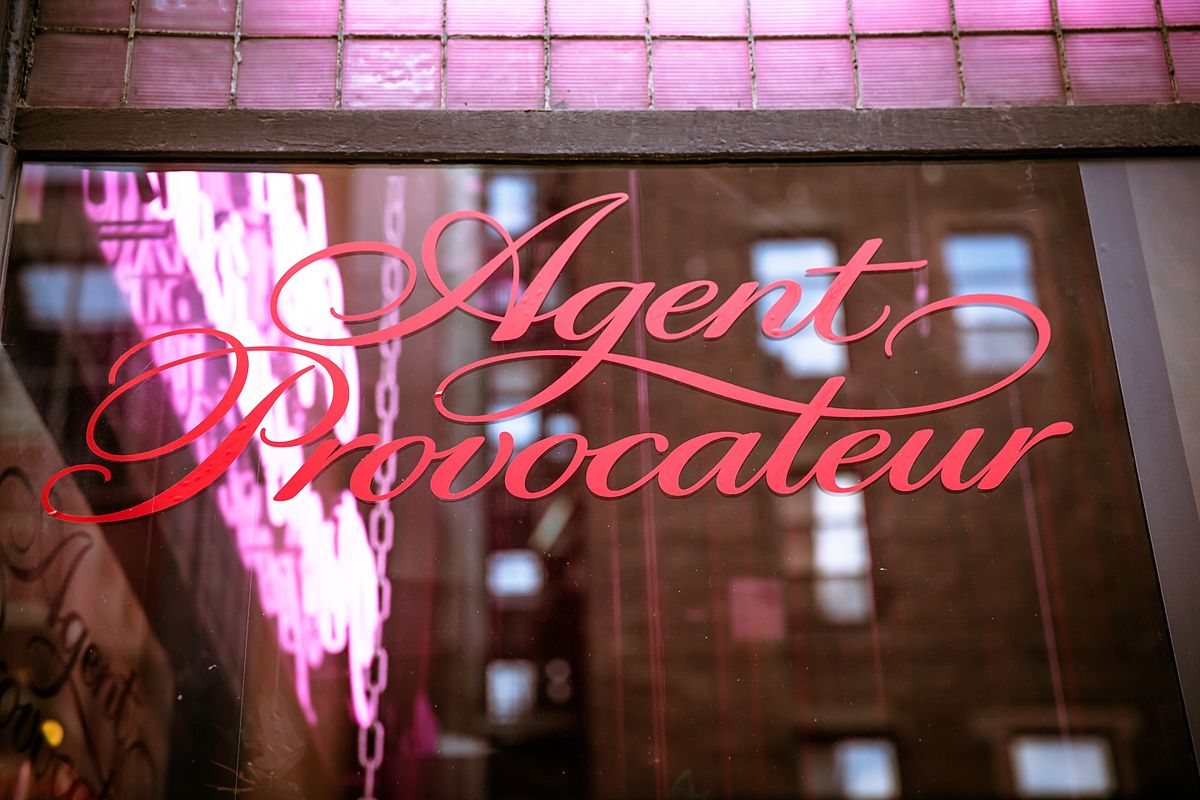 What is a Lover brand? This brand archetype is all about sensuality- beauty, passion and pleasure. They want to win your heart, as well as your mind, engaging in the art of seduction to excite you with moments of indulgence. It would be quite unlikely to find a fintech company in this category.
What drives them? Intimacy
What's their anthem? Jane Birkin et Serge Gainsbourg - "Je T'aime...Moi Non Plus"
Lover archetype examples: From Victoria's Secret to Agent Provocateur, the lingerie industry is very rooted in the Lover Brand archetype. Click on Agent Provocateur's website, for instance, and you're likely to read anything from "Introducing a world of love, fantasy, exploration and exhilaration." to "Things are hotting up…" The language is sensual, and the brand's voice is very centered around a "pillow talk" approach.
Lingerie and Lover Brands are not mutually exclusive, however. New wave underwear brands such as Lemonade Dolls and Beija London are starting to break through to Outlaw status. Additionally, there are fashion labels such as Chanel and Dior who - built on desire - fall under the Lover brand archetype.
7. THE CAREGIVER BRAND ARCHETYPE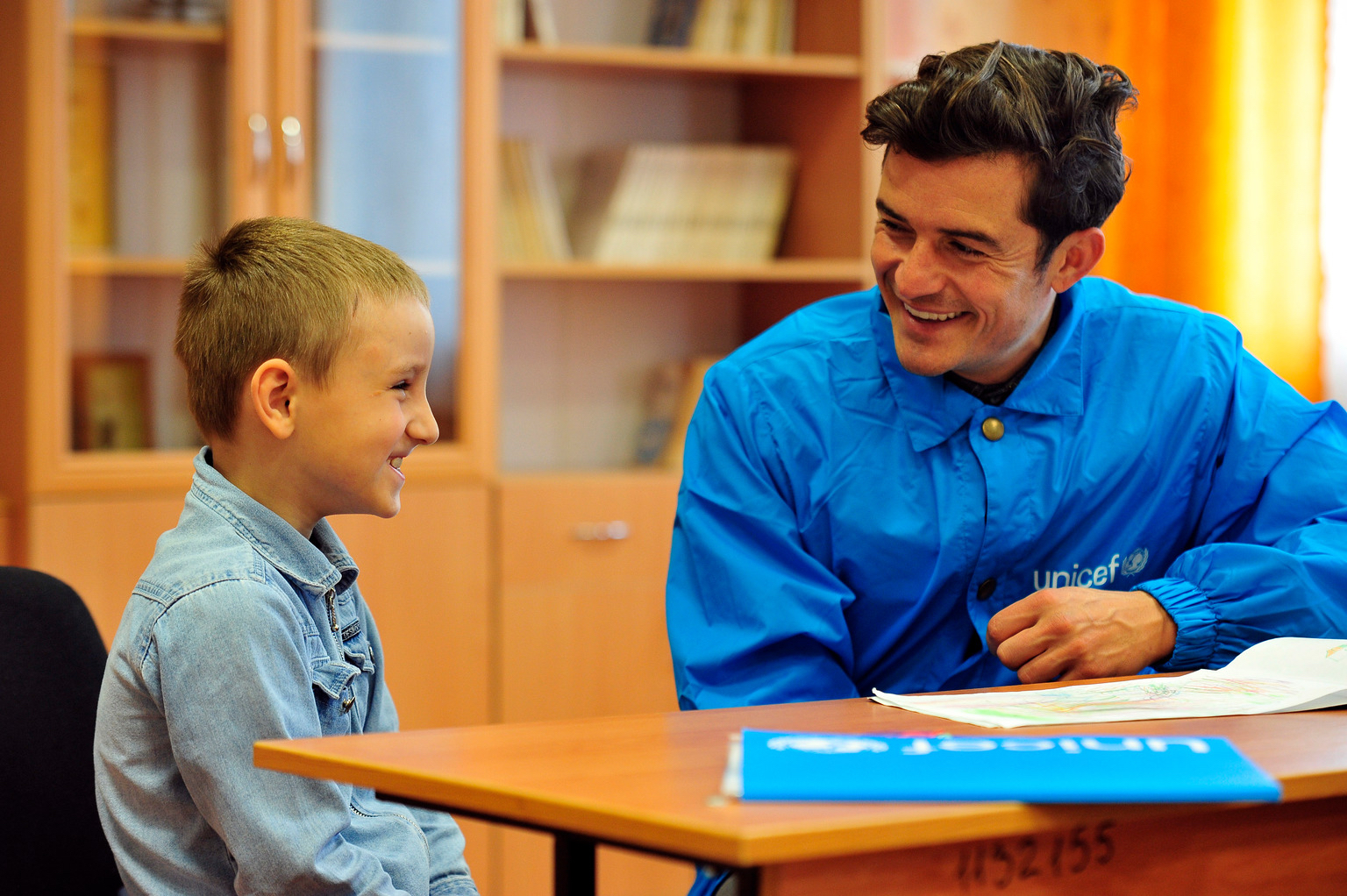 What is a Caregiver brand? Leaning into the idea of the mother figure. Caregiver brand archetypes are typically supportive, encouraging and trustworthy. They're givers, not takers, and act as nurturers, always demonstrating compassion and empathy.
What drives them? Caretaking
What's their anthem? The Pretenders - "I'll Stand by You"
Caregiver archetype examples: Unicef is one of the most recognizable Caregiver archetypes. It is a world-leading organization for protecting vulnerable children. Its tagline "For every child in danger" emphasizes a move away from self-gain or profit to their constant focus on the communities and people it serves.
8. THE RULER BRAND ARCHETYPE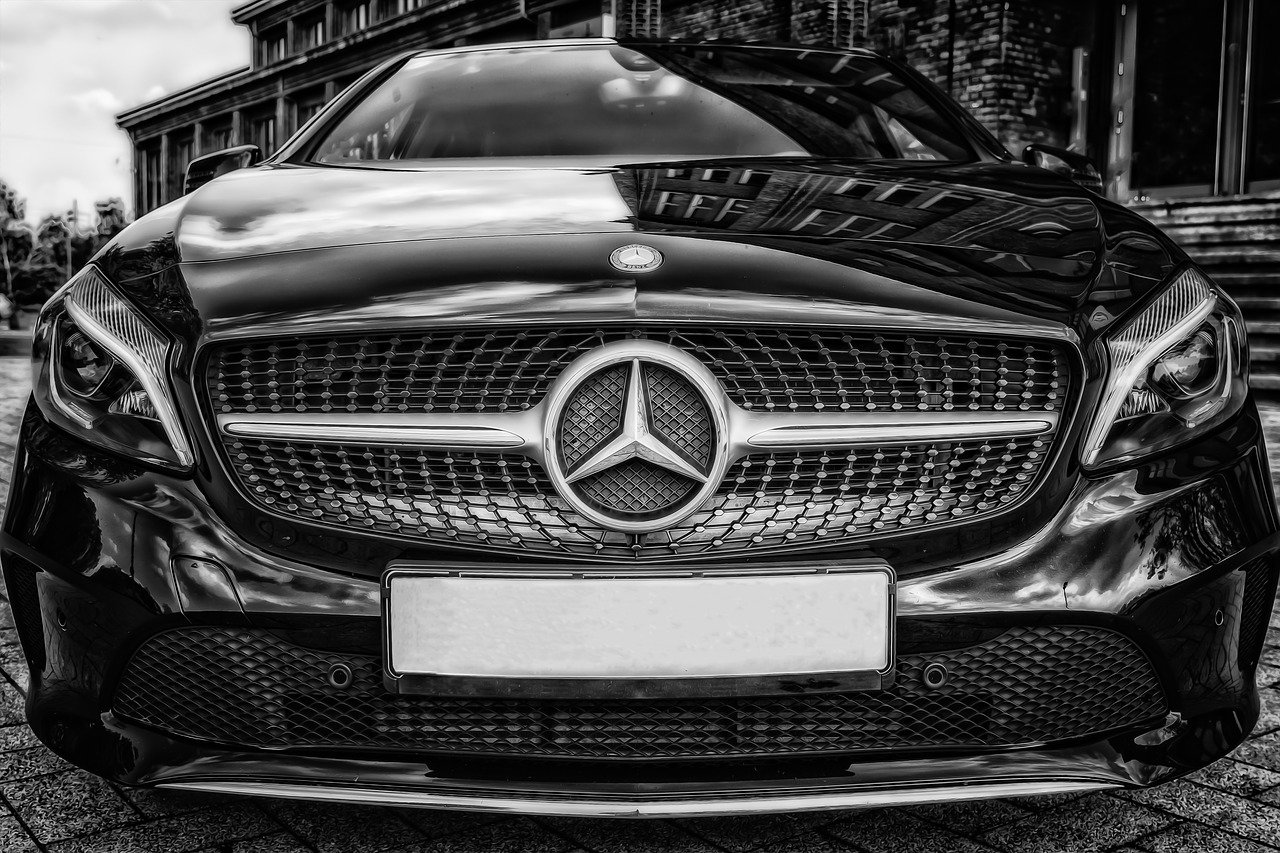 What is a Ruler brand? Often described as a "gatekeeper," this brand archetype loves power. Everything they do is high-end and luxurious, and they can be described using three Es - elitist, expensive and exclusive.
What drives them? Authority
What's their anthem? Ariana Grande - "7 Rings"
Ruler archetype examples: Mercedes Benz is all about power. The brand is elitist in its market positioning, exuding a sort of luxury only available to those who aspire to be as classy, refined and grand as the brand itself.
9. THE CREATOR BRAND ARCHETYPE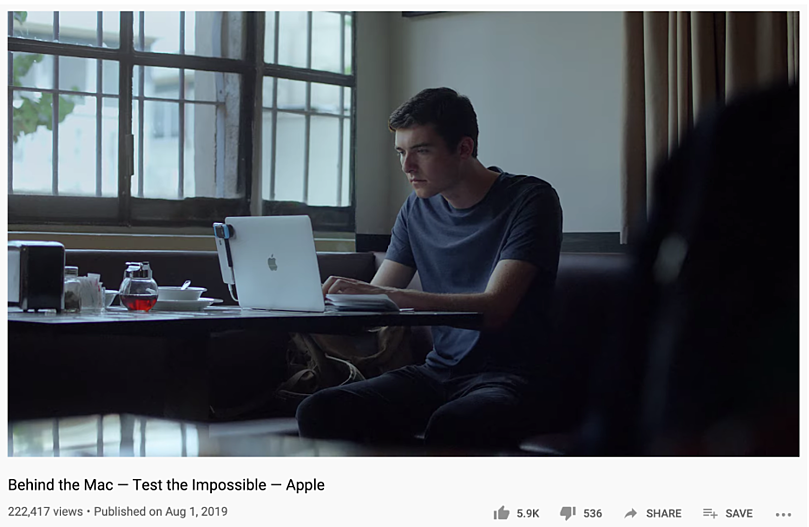 What is a Creator brand? Creator archetype brands are essentially structured artists. They go a step further than The Magician and use innovation to turn fantasies into realities. They are trendsetters and future-gazers who are constantly striving to create the best product or service in their field.
What drives them? Create
What's their anthem? Queen - "Don't Stop Me Now"
Creator archetype examples: Apple has done an incredible job of using its Creator brand personality archetype to form strong connections with a loyal, global audience of innovation-seekers. MacBook or iPhone owners are unlikely to know whether that particular product is the best in the world. However, to buy into Apple's daring, cutting-edge persona brings the feeling that the brand's constant experimentation will always fast-track you to the forefront of innovation.
10. THE SAGE BRAND ARCHETYPE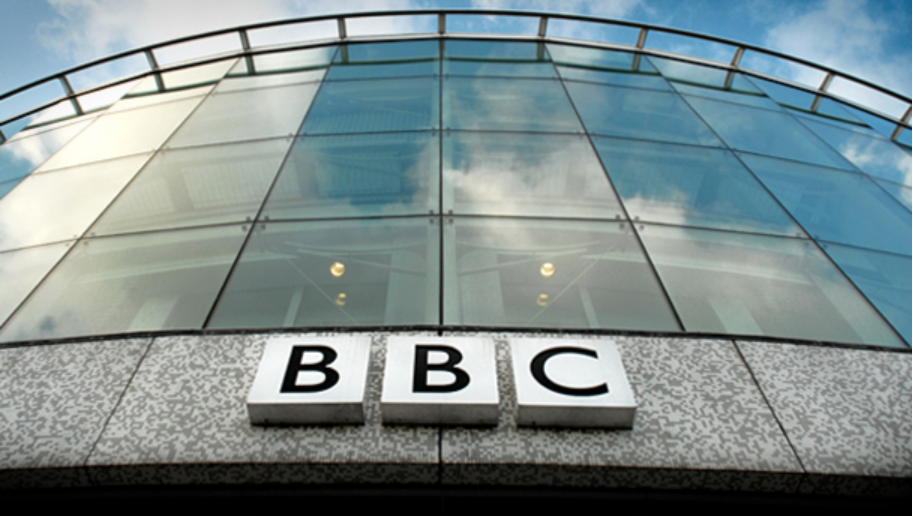 What is a Sage brand? Also called the Mentor archetype, a Sage brand is the wise one, always seeking out the truth and is on a constant quest for education. Understanding and guidance are key characteristics of those considered a Sage, and you can count on them to always teach you something new. Obi-Wan Kenobi, Dumbledore and Yoda are classic Sage, or Mentor, archetypes.
What drives them? Knowledge
What's their anthem? The Undertones - "Smarter Than You"
Sage archetype example: The BBC uses its Sage brand archetype to position itself as a trustworthy knowledge provider. Audiences can rely on the BBC to better their understanding of cultural and current world events. Everything from the services they provide to the language they use stems from this drive for better understanding. Their mission statement is an excellent example of their brand archetype. "Our mission is to act in the public interest, serving all audiences through the provision of impartial, high-quality and distinctive output and services which inform, educate and entertain."
11. THE INNOCENT BRAND ARCHETYPE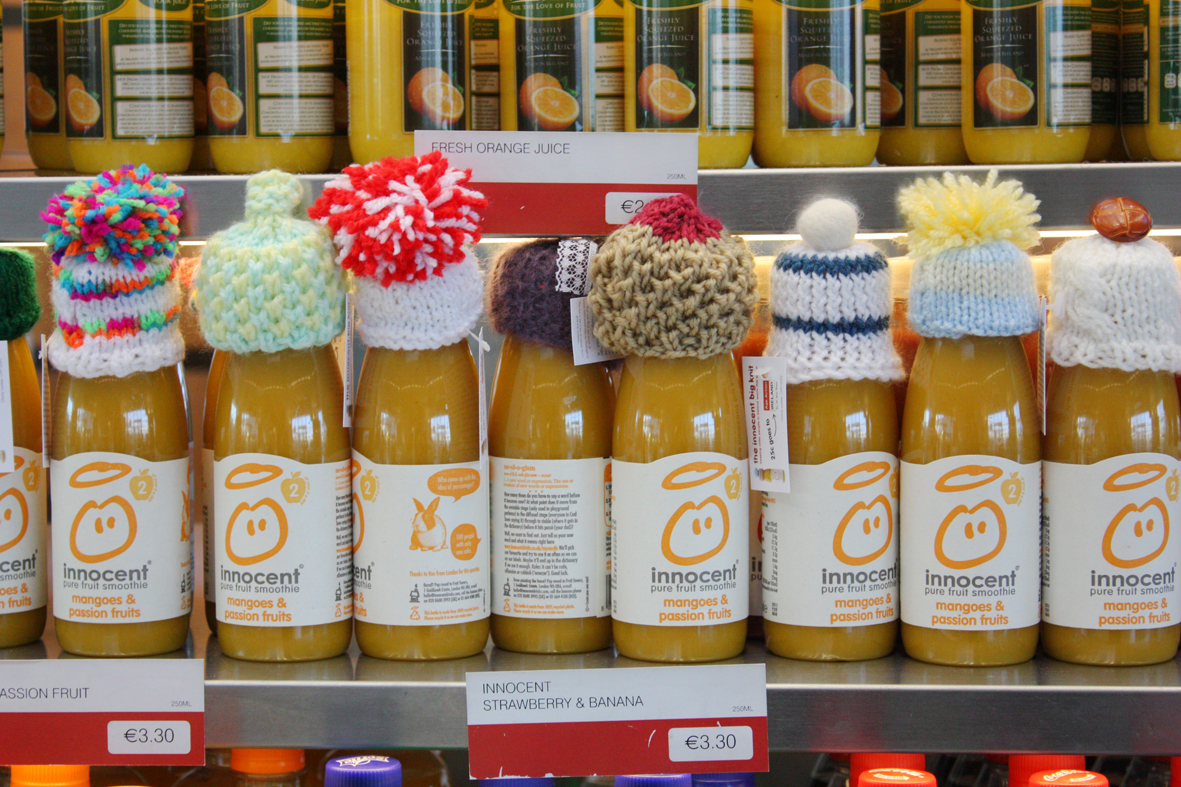 What is an Innocent brand? Innocent brands (much like the Jester) just want you to have fun. They are also playful, charming and optimistic. Unlike Jester brand archetypes, however, they achieve this through "pure" means such as nostalgia or clean humor. There's no cynicism or mud-slinging for an Innocent brand. They want everyone to be happy.
What drives them? Safety
What's their anthem? Pharrell Williams - "Happy"
Innocent archetype example: Innocent Drinks have used this category of brand archetype to help it become one of the most referenced and consistent brands in the world. Innocent Drinks doesn't waver from its child-like demeanor. From the backs of their smoothie bottles to website copy, Twitter feed to ad campaigns, they use simplicity and honesty to create a personality as pure as the products it sells.
12. THE EXPLORER BRAND ARCHETYPE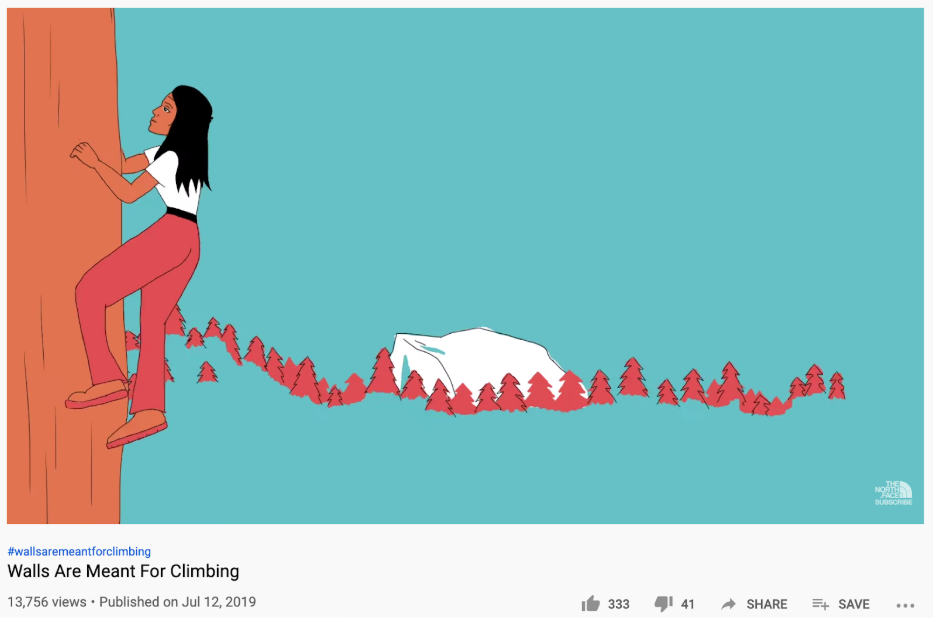 What is an Explorer brand? Explorer archetype brands are fueled by adventure. They want to break free from the familiar and get out into the unknown. These brands are not homemakers; they are out searching for the next challenge.
What drives them? Freedom
What's their anthem? Daft Punk - 'Around the World'
Explorer archetype example: The North Face doesn't make products for people to lounge around the house in. It is distinctly anti-comfort-zone. They have an Explorer persona perfectly crafted for its target audience - 'the modern-day explorer.' These are spurred on by the same desire for the freedom to go on any adventure they choose. The Explorer brand is united by a global movement for exploration. It is not about exclusivity but uniting its diverse range of off-the-beaten-track followers.
What can you learn from these famous brand archetypes?
There are many reasons and benefits to adhering to a brand archetype. An archetype offers support not just to your consumer but also to your internal team. It gives you a blueprint and structure to help you stay true to the image your brand has carved out in the market. In turn, staying true to every action and message leads to the foundation of any strong brand - consistency. And consistency is something that makes it easy for your target group to identify and connect with.
As humans, we like it when our expectations match reality. If the expectations of your target group do not match what you communicate, then confusion will arise. In all things then, behave as your archetype would.