Your brand is your business promise to your clients. If you want to show your product or service in a professional light, a uniform physical look for your brand across departments should be at the heart of your business strategy. First impressions last, and well-designed corporate office templates let you quickly stand out in the crowd.
The common scenario is you've already put quite some effort into designing all kinds of office templates to make it easy for everyone to look good and stay on-brand. However, your staff continue to tinker around with them, dragging and dropping snippets of non-compliant content into their self-styled sales presentations and customer quotes.
At worst, they send out documents containing expired contact details, inaccurate disclaimers, and other legal compliance issues. Then the problem goes from annoying to critical.
If this is something that resonates, it's probably time to give your template master plan an overhaul. Here's how you can tweak your templates to make them really work for you and your colleagues.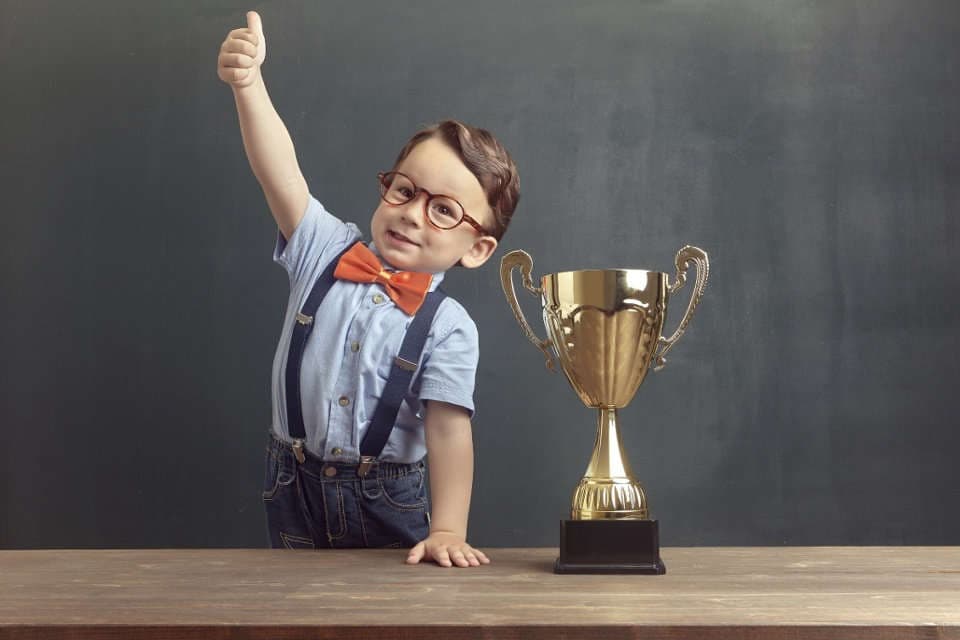 How you can start creating office templates that work better:
1: Your 24/7 one-stop shop: Make the Office templates accessible
The evolution of information technology has turned the assumptions of where work happens inside out. The typical 9 to 5 grind spent in an office building is giving way to the virtual work environment, turning mobile devices into the new 24/7 home office.
In the midst of this transition, a balance must be struck that is able to meet the emerging demands of a new, blended workspace. Naturally, that includes the accessibility of your corporate templates.
To stay within branding guidelines, employees need to know where exactly they can find the most recent company templates. Ideally, they should be accessible everywhere, from every device, around the clock – no matter if staff are working from a hotel while pitching sales, sitting in the metro creating a new PowerPoint presentation on their iPad, or working from home.
Restricted access will only encourage employees to work with outdated documents they've stored somewhere on their computer, or to just start designing their own – potentially using Comic Sans and yellow bullet points to make them look 'nice'. And there goes the corporate identity.
2: Easy as pie: Make templates intuitive to use
Assuming that most users aren't design or tech savvy when it comes to using templates is a safer bet than expecting too much from busy staff. Don't give them a hard time by producing overly-sophisticated templates with poor user guidance, leaving users to their own resources to make the whole thing work. Basic is the key word here. Why?
It's obvious that frustration levels will rise exponentially as complexity increases with advanced features and style elements. Helping your employees avoid going astray and creating their own templates, just because they don't know how to use the 'fancy' ones provided, is obviously key.
Keep it simple. The more intuitively your templates are built, the easier it will be for your staff to apply them and stay on-brand. To make using templates even more effortless, provide as much user guidance as possible so employees don't feel lost along the way.
3: It's in the mix: Allow room for customization
Simplicity aside, if you want to help users stay on-brand and get them to love working with compliant office templates, provide a couple of alternative layouts to suit everyone's visual taste.
Some users simply want to cut and paste and get the job done, while others prefer to flex some creative muscle and really make their presentations pop.
To avoid staff going wild on template designs, take precautions and offer a range of on-brand color schemes and format options they can choose from.
4: Having your employees' back: Make sure your Office templates meet different needs
Providing multiple template options for your employees is not only about suiting their personal taste. Rather, you want to make sure your company templates are able to meet the different needs of your staff when working with them.
For example, while it might be sufficient for sales executive A to send out a one-page standard quote without further addendum to close the deal, sales rep B possibly requires an extended version of the template to accommodate information necessary to reel in the client.
The bottom line? When creating office templates It becomes clear that you need to satisfy a vast range of communication scenarios to make it easy for your employees to stay on-brand and legally compliant.
If you want your template strategy to work successfully, make templates easily accessible, intuitive to use, and avoid rigid restrictions that narrow individual scope for action and creativity. Sure, employees will probably find a workaround that suits them if you don't, but your brand management investment is likely to be at risk as a result.