Templafy blog
Explore our content to stay informed about the future of work. Find the latest news, opinions and articles covering what's happening in tech and at Templafy.
Enterprise Innovation Podcast: The Rise of Bespoke Typefaces for Brands with Playtype Head Mathias Jespersen
On Friday May 4th, Templafy held a party!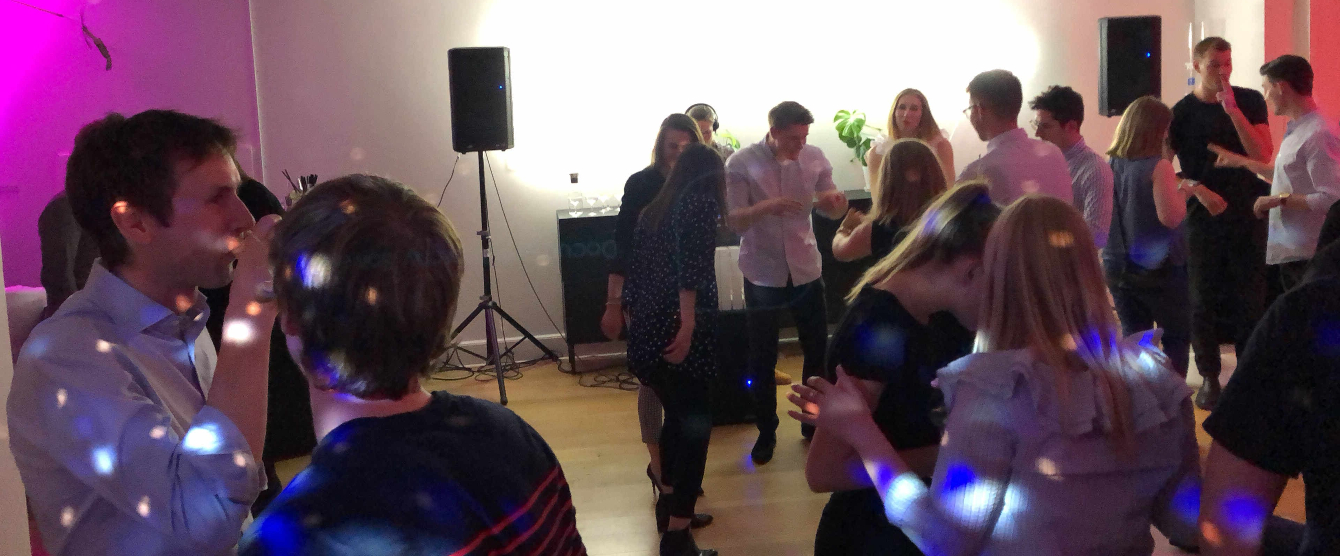 From Nike's restorative nap rooms to Google's nourishing, in-house juice bars, 21st century businesses are taking progressive steps to encourage wellbeing and improve performance among employees. Novelties aside, there are, however, simple and effective ways to enhance employee productivity without a kale smoothie in sight. Here, we outline eleven inspirational ways to turn your team into a performance powerhouse.
Stay in the loop! Sign up for our monthly newsletter