Henk Prinsen is a Senior Sales Executive for Templafy's Berlin office. With an international career spanning Amsterdam, Dublin, London and now Berlin, he's helped drive growth in global firms, scale-ups, and tech start-ups. He's also experienced working through two economic crises, emerging from both with an optimistic and driven outlook. Here, he speaks to us about adapting in times of disruption, what it's like working for our fast-growing German HQ and why Berlin gets his vote for the best place to live and work.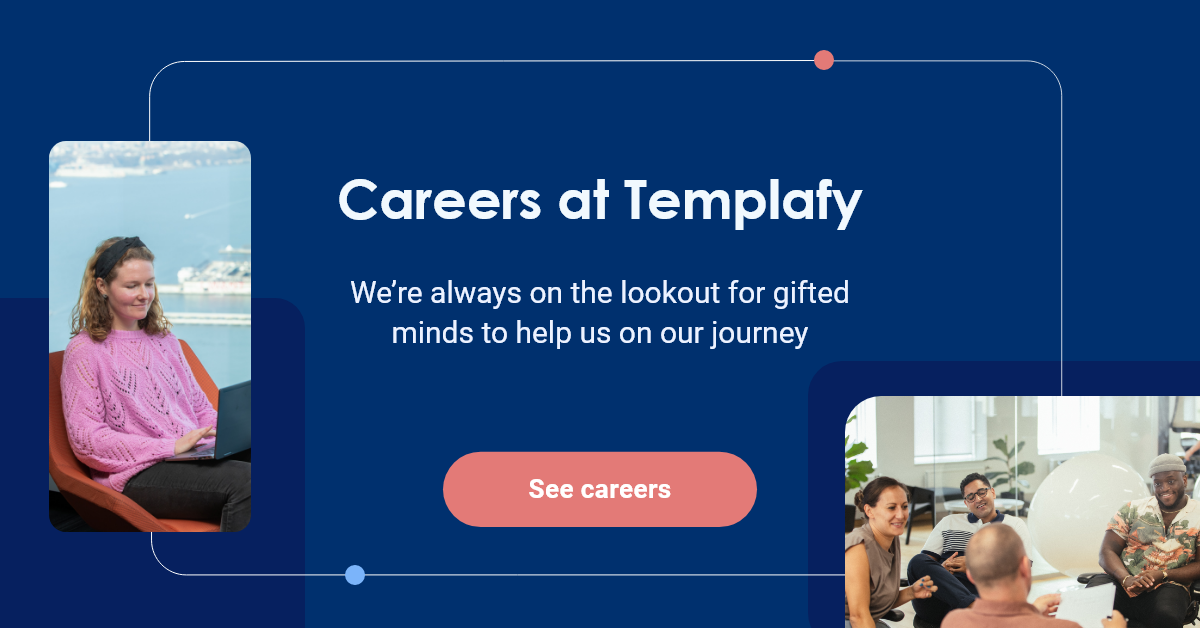 Can you tell us a bit about yourself and your life before Templafy?
I'm Dutch - from East Holland, close to the German border. I went to the University of Amsterdam and after I graduated I landed my first job in sales for ABN AMRO - the third largest bank in The Netherlands.
With my experience in finance, I then moved on to SNS bank where I was responsible for selling financial products through the reseller channel. That was until 2008 when, of course, the economic crash happened and my job more or less disappeared. I had to be proactive but I also used the time to reconsider what I wanted to do and where I wanted to be. I knew I wanted to move out of finance and was looking for something new that was interesting and dynamic.
That led me to Dublin to work for Oracle. Oracle was similar to Templafy in its hiring approach as they looked beyond industry experience and focused on my individual skillset. They knew they could teach me the software part, so it was mainly about my skills and languages. I also met my wife in Dublin. She's Italian so we got married in Italy then moved to London, where I could explore more challenging opportunities in field and enterprise sales.
We were in London for around seven years. In this time I took what I'd learned in big enterprises and applied that to startups and scale-ups, helping them grow their businesses as the first in charge of the DACH region. Then this January my wife found a job in Berlin and I found my opportunity at Templafy, so here we are in Berlin.
What does your role at Templafy involve?
In my role as Senior Sales Executive, my job is dealing with enterprise sales for German-speaking countries and building relationships with large-scale companies. Typically, that's introducing Templafy to organizations with 5000 employees or more. My client base is mixed, particularly at the moment where I'm looking outside of traditional sectors for new opportunities, but my focus is mainly on finance and pharmaceutical markets in the Swiss region.
Fun fact: I recently closed a deal in six days, which I believe is the fastest in the company so far. Deals don't always happen this quickly but it was a really pleasant sales experience. I spoke with the CEO directly, whose background happened to include working for Microsoft's solutions team. He immediately understood the benefits that Templafy's template and document software would bring to his company, and in less than a week they had bought the full suite.
What attracted you to joining Templafy?
Templafy is a very logical solution that delivers a really clear ROI. That's not something you can say for a lot of companies. It's a technology and company that's proven itself and you can see that by the rate it's growing. We're past the start-up phase and are now scaling rapidly. It's definitely an exciting time to join.
The company structure was also appealing to me. It isn't rigid where you have to follow 100,000 rules and are limited by processes. You have the freedom to get your job done and can be creative and proactive in your approach, which works well for me. You're always fully supported but not micro-managed or restricted in what you can do.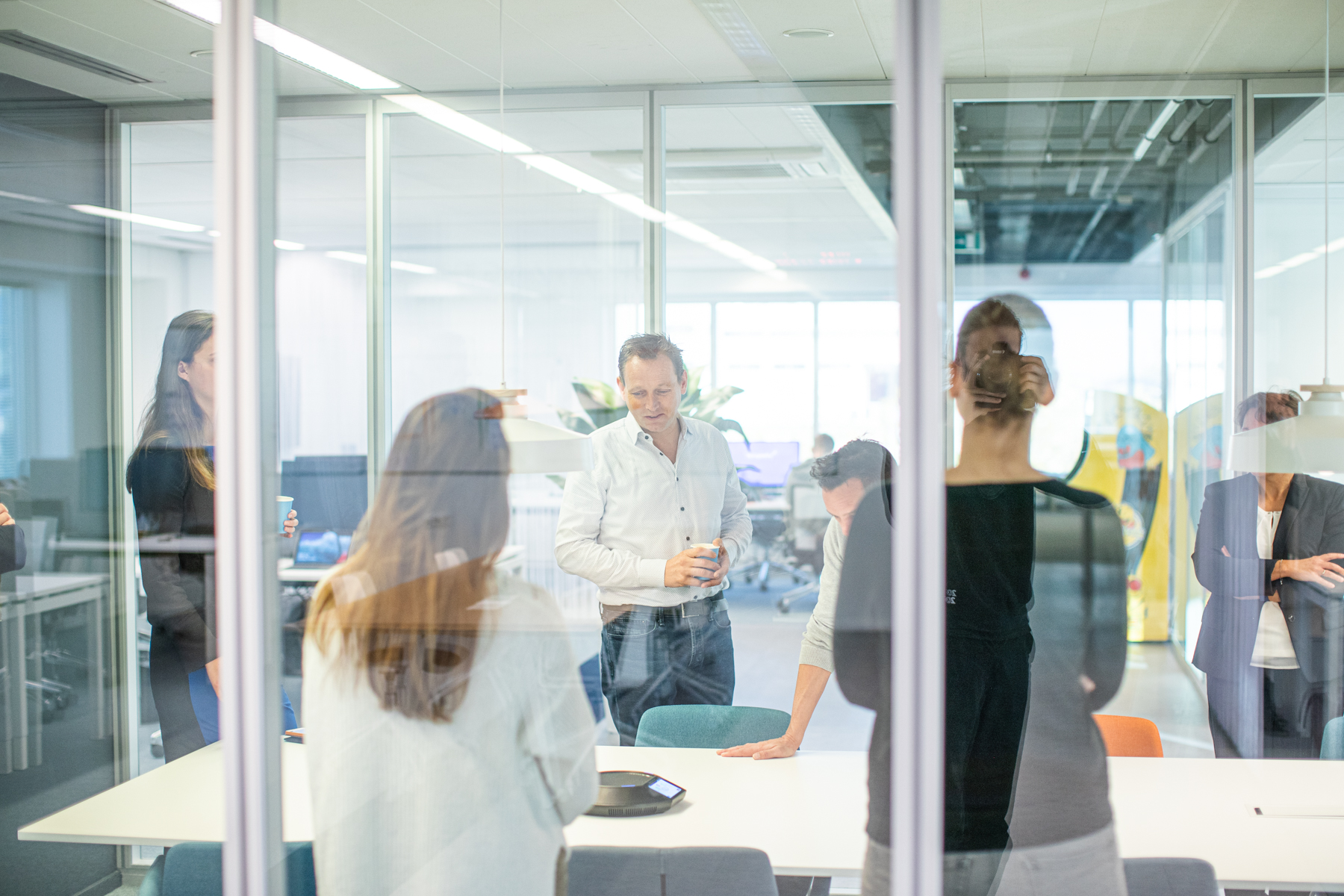 What are the main benefits of having a base in Berlin?
For international sales, you need German-speaking resources, and having an office based in Berlin is great for attracting top talent and a younger workforce. It's a really vibrant city, but at the same time very green and relaxed. The quality of life is great and things are still reasonably priced. It's nice to grab a beer from a mini supermarket and drink outside on the terrace or go for dinner without it costing the world. It's just a very attractive, fun and international place.
The Berlin office itself reflects that. Whilst on the sales team I'm the only non-German, the rest of our office is very international and multicultural. The team is from all over the world - Egypt, Spain, Italy, Russia. You get the best of both worlds where we have local and international teams working together in the same professional environment.
Can you tell us a bit more about the Berlin office?
At the moment there are 21 of us and it's growing fast, we're hiring more and more people. Unlike other sales environments I've experienced, rather than having a sales-only office, we have a 'full' office. You interact with different departments and work with different people such as developers, HR, co-founders, acquisition partners, and solution engineers.
It means there's no office monoculture and you also get a better understanding of the business and people's roles within it. You can see how a new feature is created or get to know why a process takes a certain amount of time. If you want to learn and you're open, there are a lot of opportunities to gain more knowledge outside of your expertise.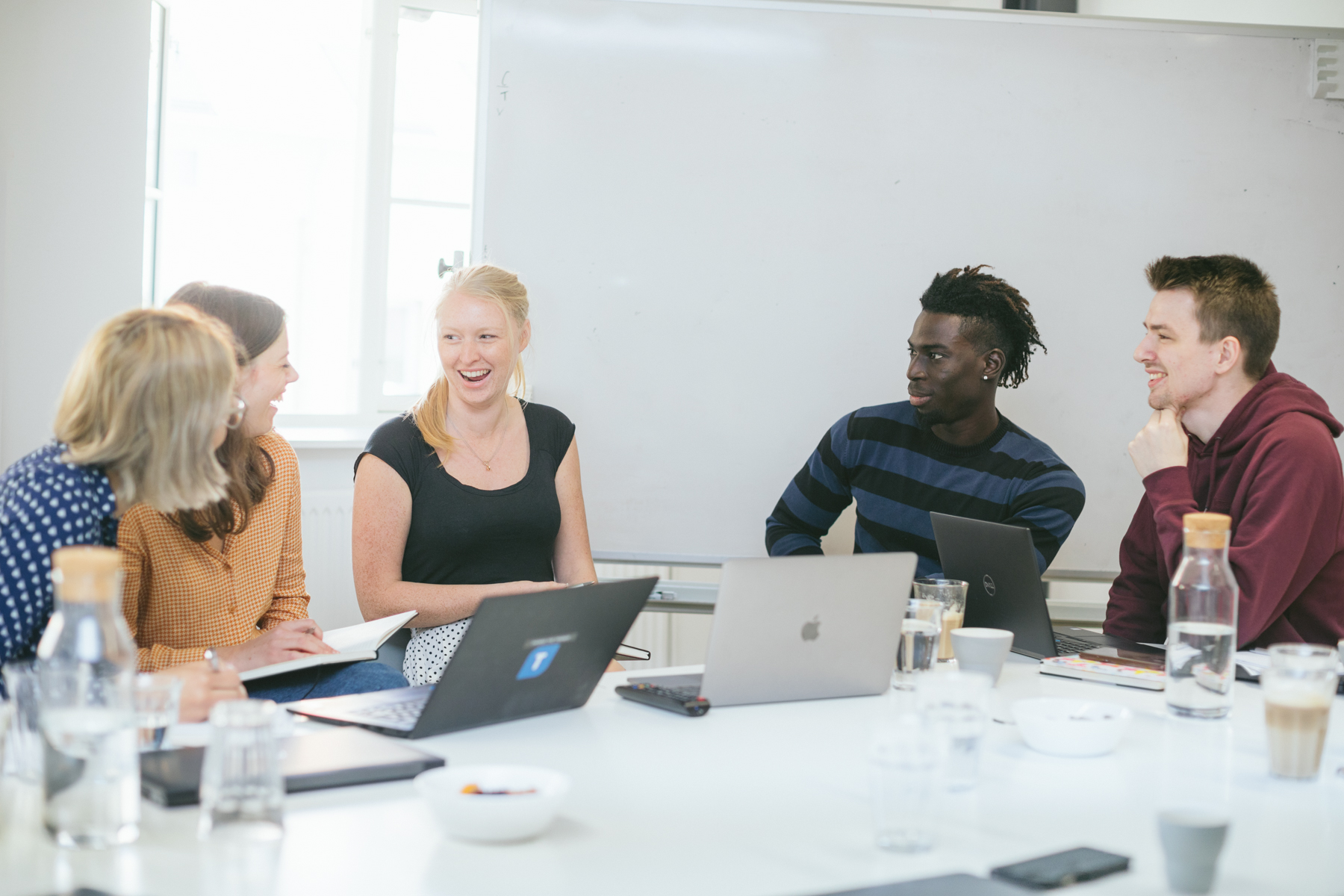 There is a big sense of working as a team here too. You work really hard on your own accounts but at the same time, we help each other out and work together on opportunities. Sometimes I'll get brought in on a colleague's account if they think I can contribute and vice versa. We want to do well with our own clients but we also want the office to succeed as a whole. It creates a very positive environment.
What would you say your goals are for 2020?
2020 is a good year to get creative. When I started at Templafy, we weren't in the situation coronavirus put us in, so I tended to approach a certain type of client from a certain sector. Now, if you want to be successful, you have to look for new opportunities, find clients in areas you maybe wouldn't have looked at before, and try different approaches or more tailored services.
For some companies everything has changed, so it's a good time to start helping them plan for longer-term, bigger projects. That way when budgets do come back in, we're in a good place to get going. 2020 will definitely be a year of innovation and thinking outside of the box.
Lastly, I think with everything that has happened this year, it's made me even more determined to help all of my customers the best I can during these times, working with them to build or adapt for the years ahead and future-proof their businesses against all forms of disruption.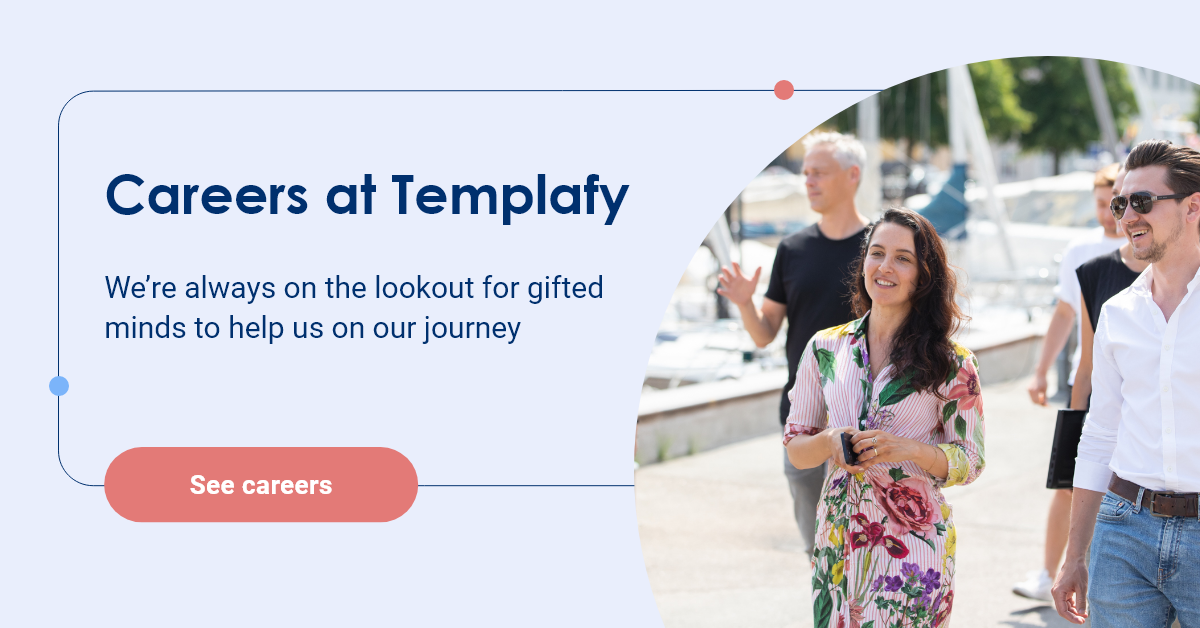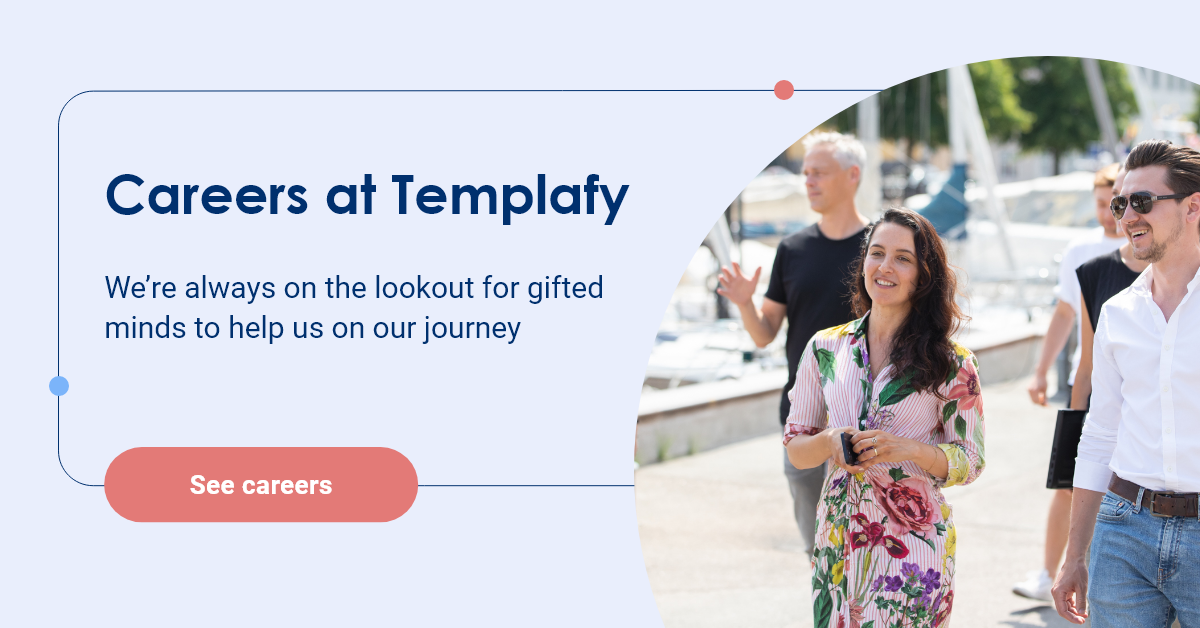 We're currently looking for talented people to join our Berlin and wider international teams. If you're interested in opportunities at Templafy, visit our careers page and follow us on LinkedIn.