Following the announcement that Templafy was opening our fifth office, this time in Sydney, Australia, we spoke with Mads Ejstrup Frederiksen, who is leading the operation. Mads is the Managing Director of Templafy's Sydney-based office, which will cover the Pacific Region and Asia at large. Prior to this role, Mads spent three years as Templafy's Head of Strategy, working on optimizing and scaling Templafy's commercial engine and various strategic projects including global resource allocation, fundraising and M&A. Mads also played a leading role in organizing Templafy's expansion into the North American market and relocated to New York for a year to help launch the office.
Why did Templafy decide to open an office in Sydney?
"Since Templafy started in 2014, we have received a lot of organic interest from APAC and Australia in particular. Thanks to the recent round of C-series funding, we're ready with resources, and we have an experienced team in place to facilitate that demand for Templafy's product.
Opening an office in Sydney is not only about focusing on the Australian market; we're here to cover all of Asia Pacific. We already have fantastic partners in the region, and we've had customers here for a long time. Our presence here puts us in a better position to service and collaborate with them. Moreover, opening an office in the Eastern Australian time zone allows Templafy to be truly global and 24/7 responsive in a much easier way.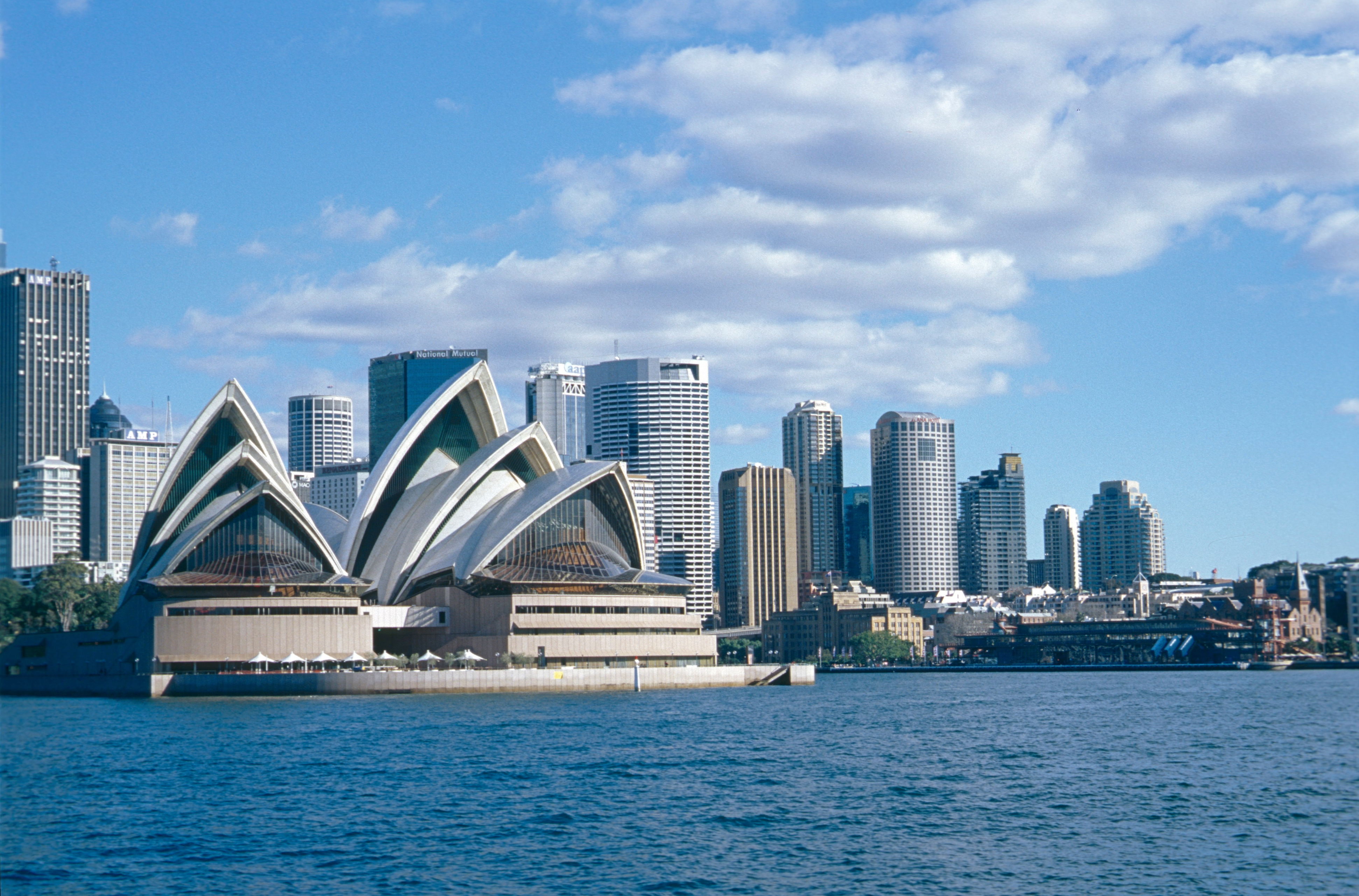 What sort of roles will the office have?
"By opening an office in APAC, we're not just bringing a sales team. We will have a full commercial team in place from the beginning, including post-sales and customer success roles, to ensure our clients in the region are serviced in the best way possible. We're also bringing a strong team of experienced Templafy people from around the world to help launch the office and bring the Templafy culture and processes that have served us well so far."
What is your main focus when setting up a new Templafy office?
"Getting the right people on board is the most important thing. This relates to both the team of experienced employees to bring as well as new hires in the region. If you get the right team in place, and you work hard to remove obstacles so that they can thrive, it's much easier to build world-class culture and processes, at which point great results will come a lot easier.
I'm also focusing on making the office self-sufficient and productive from day one, which is always important, but even more so when there is an eight-to-ten-hour time difference to our larger offices in Copenhagen and New York."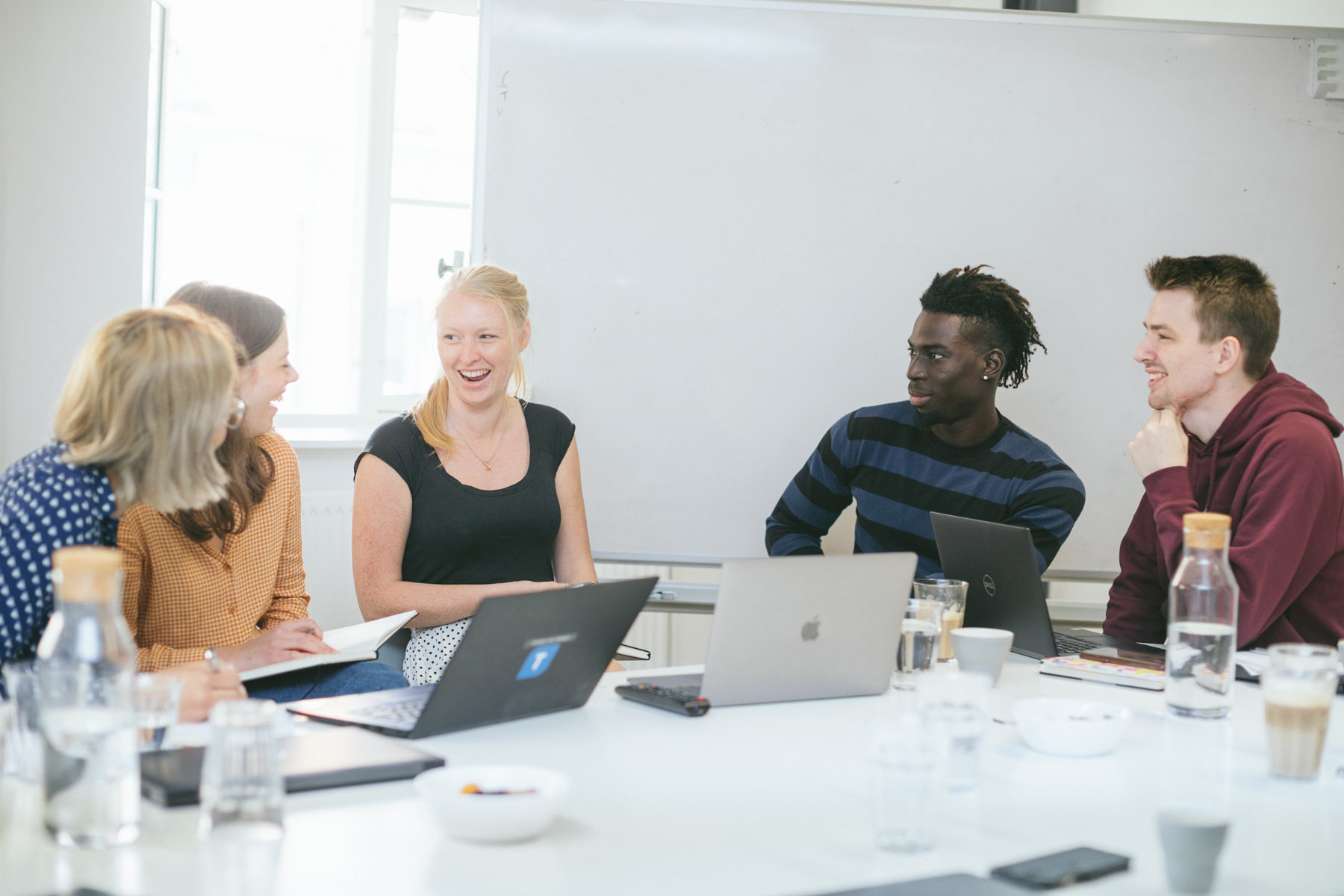 How are you finding and attracting local talent?
"We're lucky in that we've always managed to attract a lot of talented people. Local market knowledge is critical, and so we were very excited to have our new Sales Director for APAC, Kavita Herbert referred to us. Kavita has an impressive background in launching APAC sales teams for LinkedIn, Dropbox and Uber Eats. I'm extremely grateful to have her with us, as she brings a lot of local market knowledge and experience in running successful sales teams. There's a strong startup scene in Australia in the B2B software industry, and we want to tap into that talent pool."
What's your vision for the future of Templafy in APAC?
That professionals across APAC will come to expect enterprise employers to have Templafy to support their employees with creating better documents, faster.
To get to this point, we will work closely together with partners and customers to help them maximize the value gained from Templafy. We will have dedicated roles in place for every stage of the customer journey, from early interaction with potential clients, to figure out the right product constellation for each client, to relationship management and support.
My ambition is to be approximately sixteen people by the end of 2020 and continue growing from there. Our initial focus will be on Australia, New Zealand and Singapore, but we will service all of Asia and gradually expand our focus as we grow our presence in the region."
To learn more about Templafy's latest office, visit our APAC page here.
Read our official press release here.