Kavita Herbert is Templafy's newly appointed Director of Sales for APAC, responsible for leading the commercial growth in the region and ensuring stand out service for its APAC clients. Based in Sydney, Australia, Kavita brings a decade of experience in the SaaS space. She's been part of the early growth phase for big-name brands like LinkedIn, Dropbox and Uber Eats, all of whom have had impressive growth as they scaled across the APAC region. This experience made Kavita the dream candidate for Templafy as we make our presence known in the region. Speaking with Kavita, we get some of her insights into what the future holds for Templafy in APAC.

Tell us about your professional background?
"I'm a chemical engineer with an MBA in marketing, and so it's only logical I chose a career in sales! Jokes aside, I started in recruitment and account management, where I led teams across Australia and New Zealand, and then moved into SaaS about ten years ago with LinkedIn. I feel very fortunate to have had the opportunity to work with fantastic brands like LinkedIn, Dropbox, and Uber Eats – all of which have gone through incredible growth during my time there – and also to have worked alongside and learnt from the best of the best people in the industry".
What attracted you to Templafy? 
"For any company truly focused on improving productivity and compliance– which is nearly every organisation – Templafy is the perfect solution. This is particularly relevant for fast-paced, highly regulated, document-heavy companies where reducing the threat of legal incompliance is always a priority. I believe that Templafy does this seamlessly by solving everyday challenges for end-users, the business and IT teams. These are basic challenges around access and creation of company-approved content as well as broader workforce alignment. Having experienced the very same challenges in every role I've had in my career, it was a no-brainer for me!
The other attraction was and still is the people. I was initially introduced to Templafy by an old colleague from Dropbox, Emil Dyrvig who had recently launched Templafy's office in the US, based out of New York. Meeting the management team especially our local MD Mads Ejstrup Frederiksen, our CCO, Rasmus Hedelund Jensen and our inspiring leader and CEO, Jesper Theill Eriksen really gave me an insight into the culture, which is of super-smart folks who are also at the same time, humble and well-grounded. They're the kind of people I instantly wanted to work with and hugely contributed to my decision."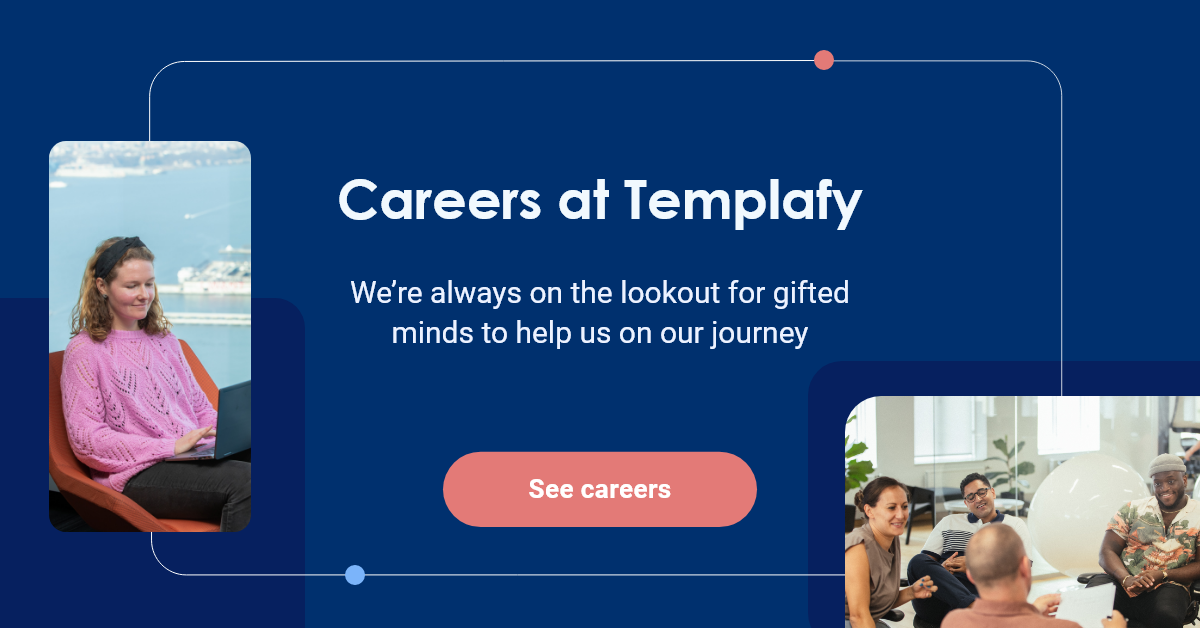 How will you apply your experience and expertise to Templafy's office? 
"Launching Templafy in APAC is going to be interesting, especially given the current corporate climate. I totally believe in Templafy, so I feel confident it will work well for APAC businesses!
However, we're also working in unprecedented times, so I believe it's going to take more than just a fantastic product; it's going to take discipline, patience, and more importantly, a deep understanding of customer requirements from the local team as we adapt to the region. From my experience working with market disruptors during the early stage growth, I believe a strong focus on customer-centricity and long-term partnerships is going to enable the team to establish a strong foundation for Templafy in APAC."
Tell us about the team you're going to build and what you plan to achieve?
"We've started with a highly experienced team hand-picked from our global Templafy offices, to support Sales, business development, customer success, implementation, delivery, support, i.e. the entire customer journey! The plan is then to grow a local team across all these functions, so we not only create a blend of Aussie and Danish team culture but also ensure a seamless transfer of the invaluable knowledge from our more tenured teammates. This has been carefully planned as it is a priority our APAC customers journey with Templafy is great both pre and post-sales".
What's your vision for the APAC office? 
"My vision is to enable APAC businesses to be more productive and compliant. Internally, my vision is for our team in APAC to be known within Templafy for its strong culture, customer centricity, strategic partnerships and results.
I want to make sure that we take this fantastic product to the market, but we do so in a very customer-centric and thoughtful way where are empathetic of the current environment we're in. We're working in unprecedented times so my vision is to build a team who will take that extra step in making sure that the customers we bring on are brought on for the right reasons and stay with us long-term."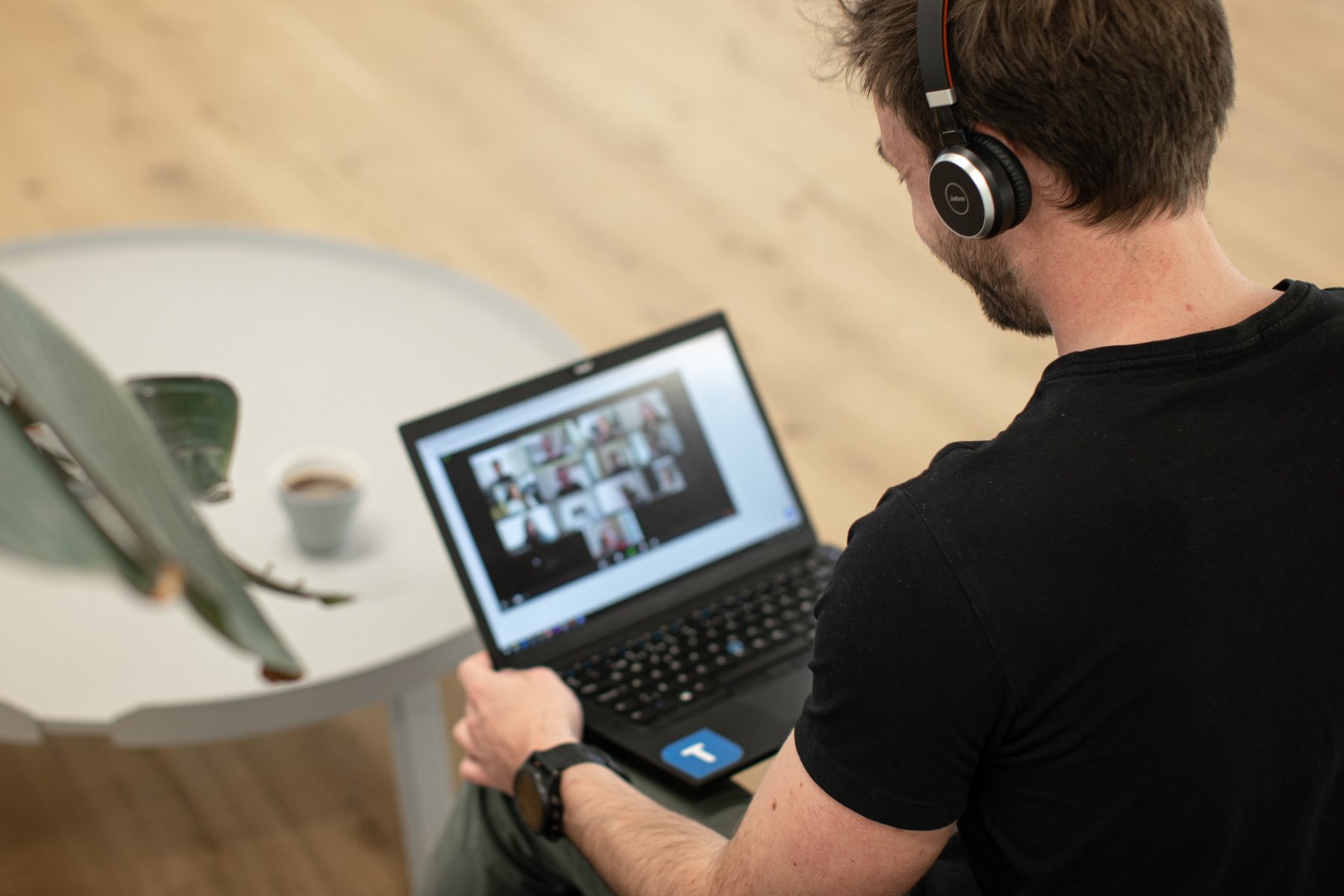 How will the enterprises in APAC benefit from our presence in the market? 
"I believe that Templafy is a no-brainer for any enterprise that wants to improve productivity across their teams and ensure compliance. We have a whole suite of products that can help with a lot of things, but the two most crucial aspects that we can impact your business are productivity and compliance (legal and brand)."
What about our current customers, maybe you can speak to how our presence in APAC can benefit them? 
"Even though we've not had an office in APAC, over the years we've had many organisations from the region sign up for Templafy. I've been fortunate enough to meet a couple of them, and I believe what we can now give them is that local support. For Australia and New Zealand especially, when you're getting supported by Europe and the US, it's not the ideal customer experience. Our goal here is to improve upon that customer experience and deliver a stronger service."
How has it been to start a new position during the COVID-19 crisis? 
"Remote onboarding can never be described as easy! But in spite of the obstacles, I've been blown away by the people at Templafy. The management team and my teammates around the world have worked all hours from very early in the morning to late night to ensure I have a smooth onboarding and feel welcomed. For me, it speaks again to the culture that I was talking about; there is no sense of hierarchy and arrogance due to job titles. Everyone is here to help each other and to make each other successful. I couldn't have hoped for a better experience during this COVID time."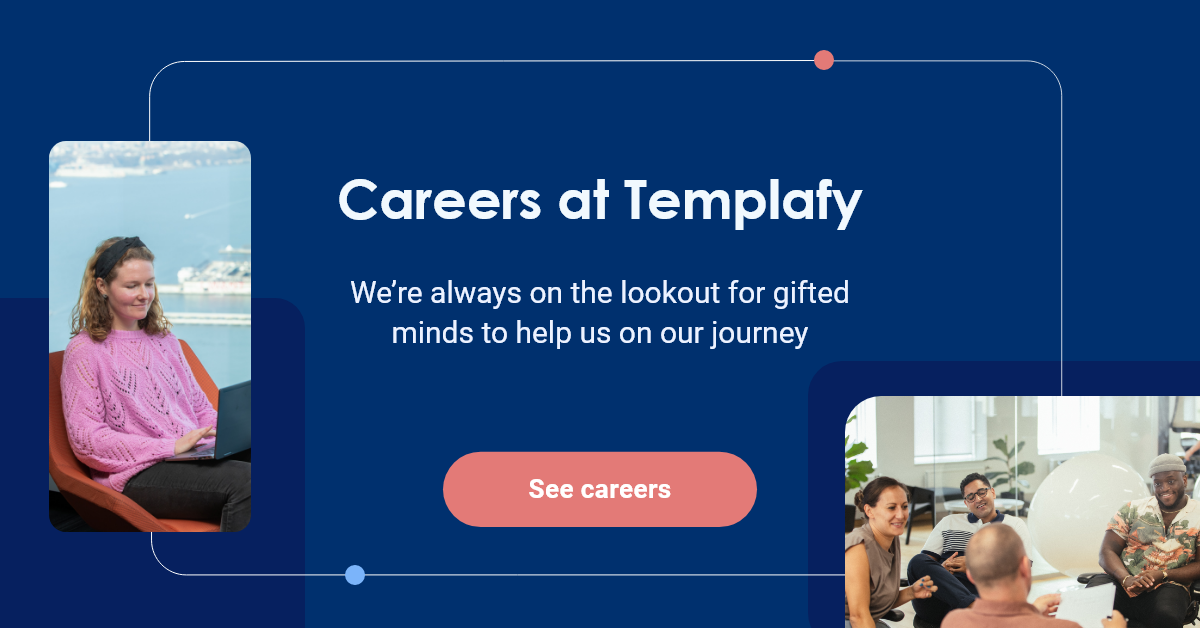 Given the recent COVID events, what are the opportunities for cloud and tech companies in the Australian market? 
"We live in an age of remote working, BYOD workers and flexible working hours. It is the ability to work outside the office makes companies more global and connected. Hence, providing controlled and secure access to data anytime, anywhere, has almost become a necessity. Events like COVID only accentuated the need for this and highlighted the importance of business continuity plans for edge case scenarios like a COVID-19 or even a recession
If recent events have taught us anything, it that operating smartly and efficiently in a way that your workers have everything they need where they need it is critical for business survival. Research is already showing that capturing the full potential of the cloud may help companies successfully navigate through the current and post-COVID-19 environment and so I wouldn't be surprised if the expected spend on cloud over the coming years is faster than previously projected.
Cost savings, flexible workforce arrangements, control and governance of company content, and brand and legal compliance are all more important than ever, and any cloud company that can facilitate this becomes a crucial business partner.
Given this is core to Templafy, I'm really excited about the potential to partner with companies to future-proof themselves and be best prepared to handle the unexpected."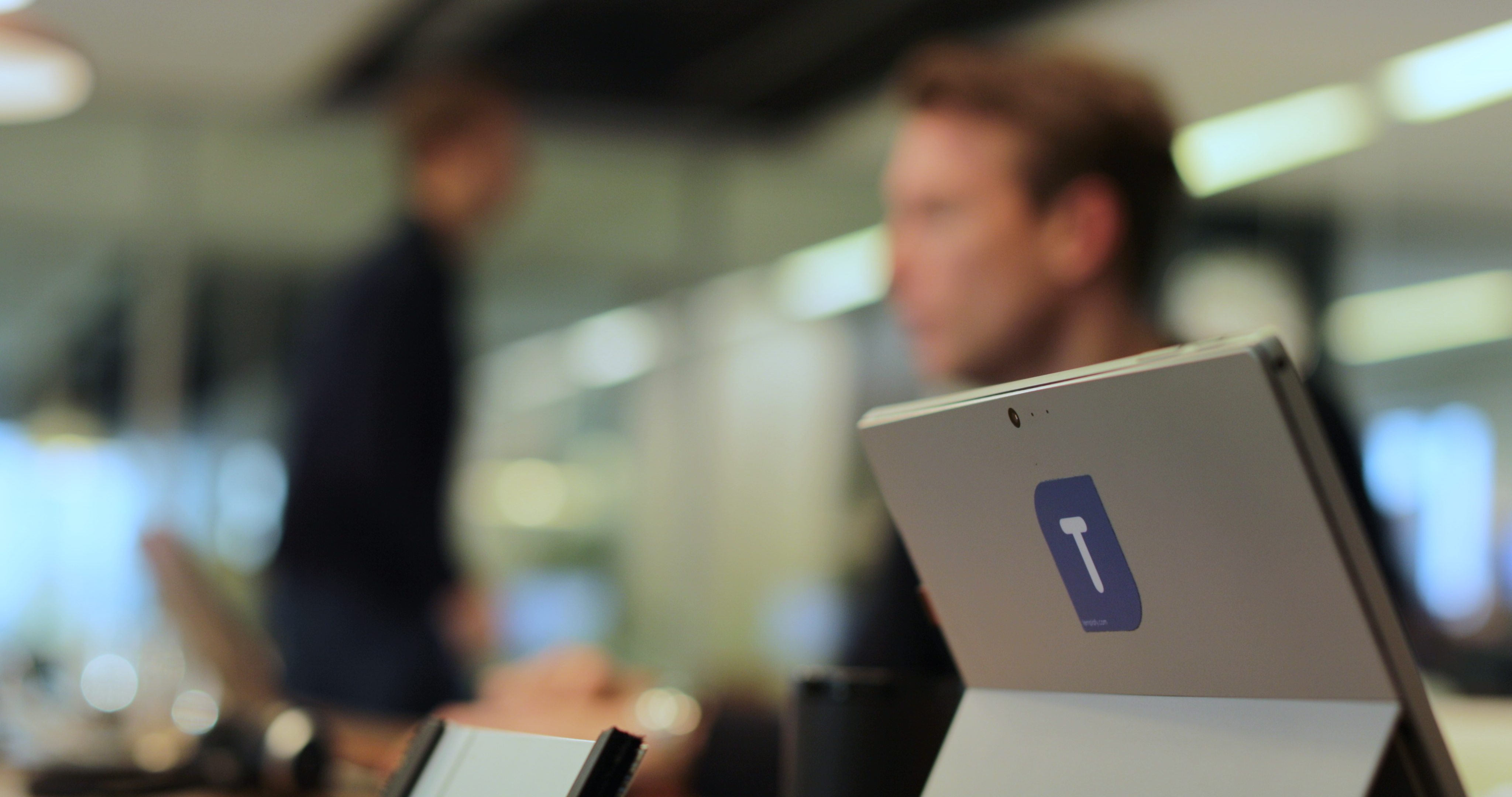 To learn more about Templafy's latest office, visit our APAC page here.
Read our official press release here.
We're currently looking for talented people to join our Australian and wider international teams. If you're interested in opportunities at Templafy, visit our careers page and follow us on LinkedIn.